Amid exploding Samsungs and fast-incoming iPhones, a new challenger in smartphone design has arisen, and Huawei is landing hits not only in the price bracket it has traditionally played in, but against devices several hundred dollars more. Latest from the company is the Nova series, a pair of Android phones differentiated primarily by their size, but unified by two core elements.
First, that they're astonishingly affordable for their specifications, and second, that they offer a degree of style that can be ranked among the best of the competition.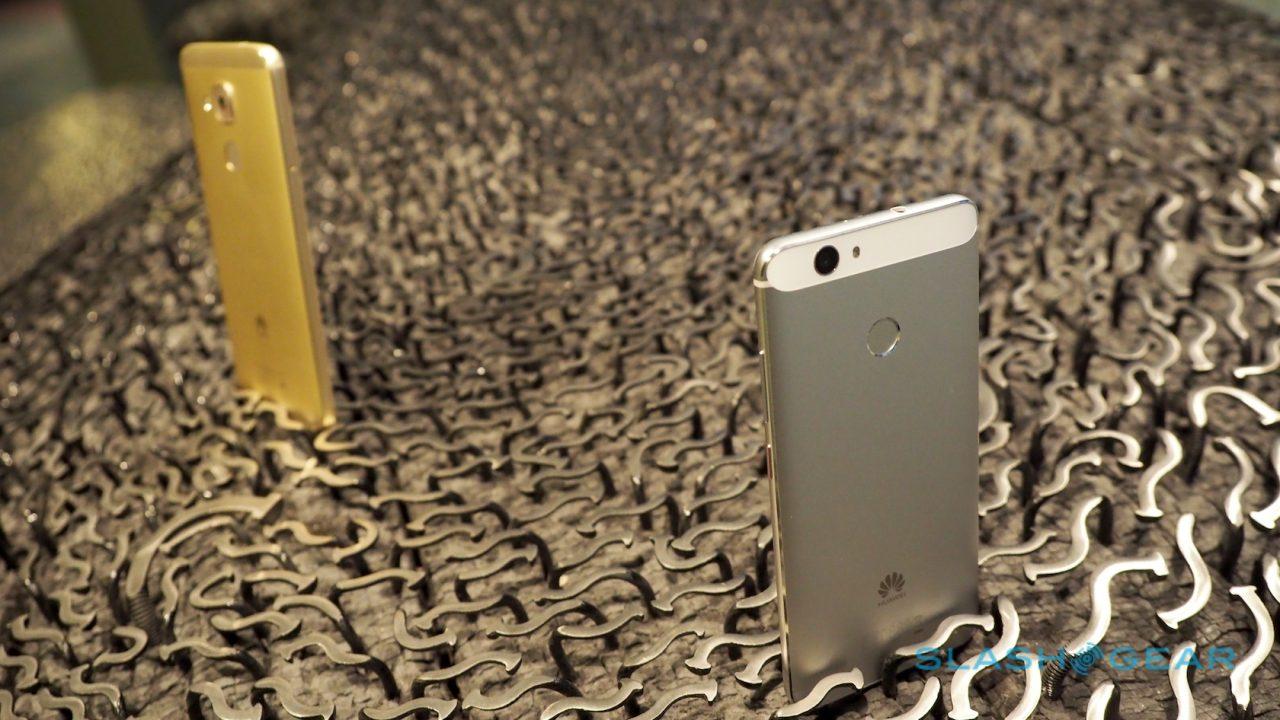 For a long time, it was easy to dismiss Huawei as another also-ran in the smartphone space. The Chinese company had plenty of big talk and equal numbers of cheap devices: the sort of prepaid handsets that carriers would give a cutesy name, sell for a season, but which always prioritized price over style.
I suspect Samsung, LG, and HTC would've been happy to leave that space to them and focus, instead, on more high-end phones where brand recognition is cemented. Huawei, though, didn't get that memo, and proceeded to aggressively challenge the status-quo with a number of devices that could compete on thinness, metal construction, and design.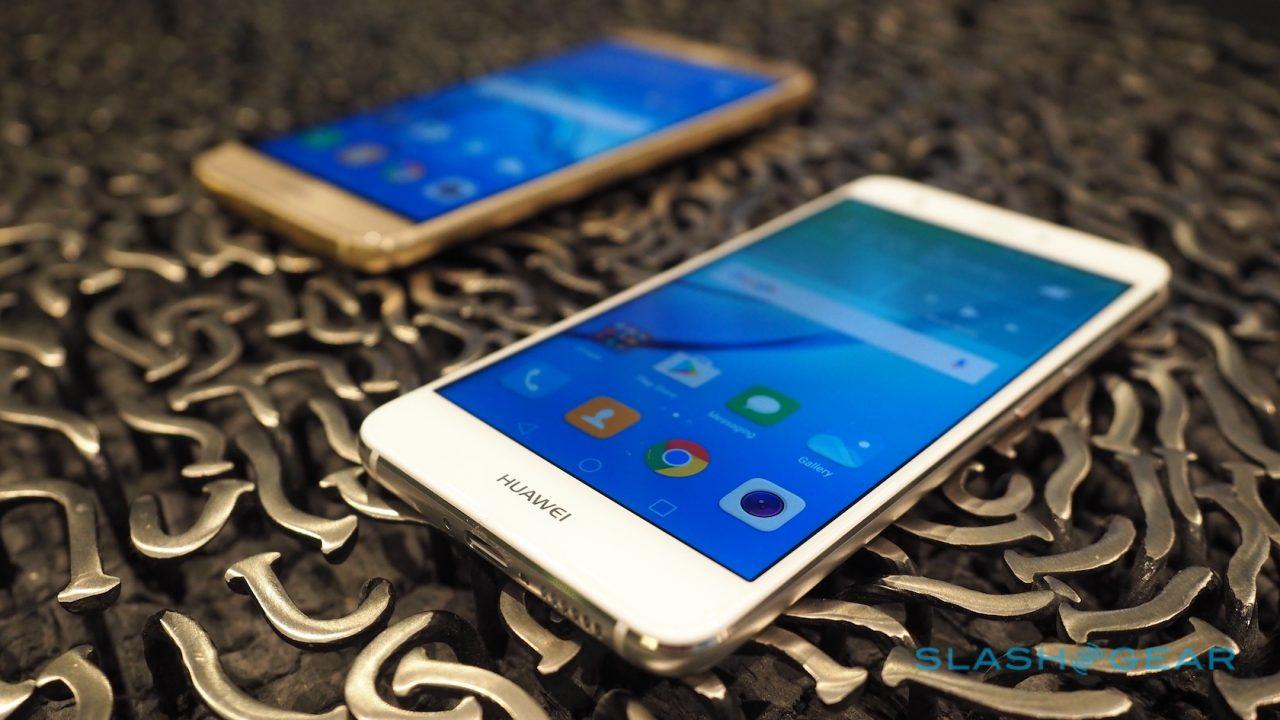 NOW READ: The big Nexus 6P Review
The tipping point, arguably, was when Google picked Huawei to make its Nexus flagship. The Nexus 6P was arguably the most premium in feel of Google's "own brand" phones since the very first Nexus One, a sleek and handsome slice of metal and glass that made LG's Nexus 5X feel every bit as cheap and plasticky as it was, and that left its predecessor, the Motorola-made Nexus 6, look clunky and vast.
That Nexus 6P DNA is clear in the Huawei Nova, particularly in the smaller, cheaper model. Indeed, the 399 EUR Nova could easily be mistaken for a Nexus Mini, with its smooth, brushed aluminum body, carefully chiseled buttons, and sleek strip of plastic, inset around the camera.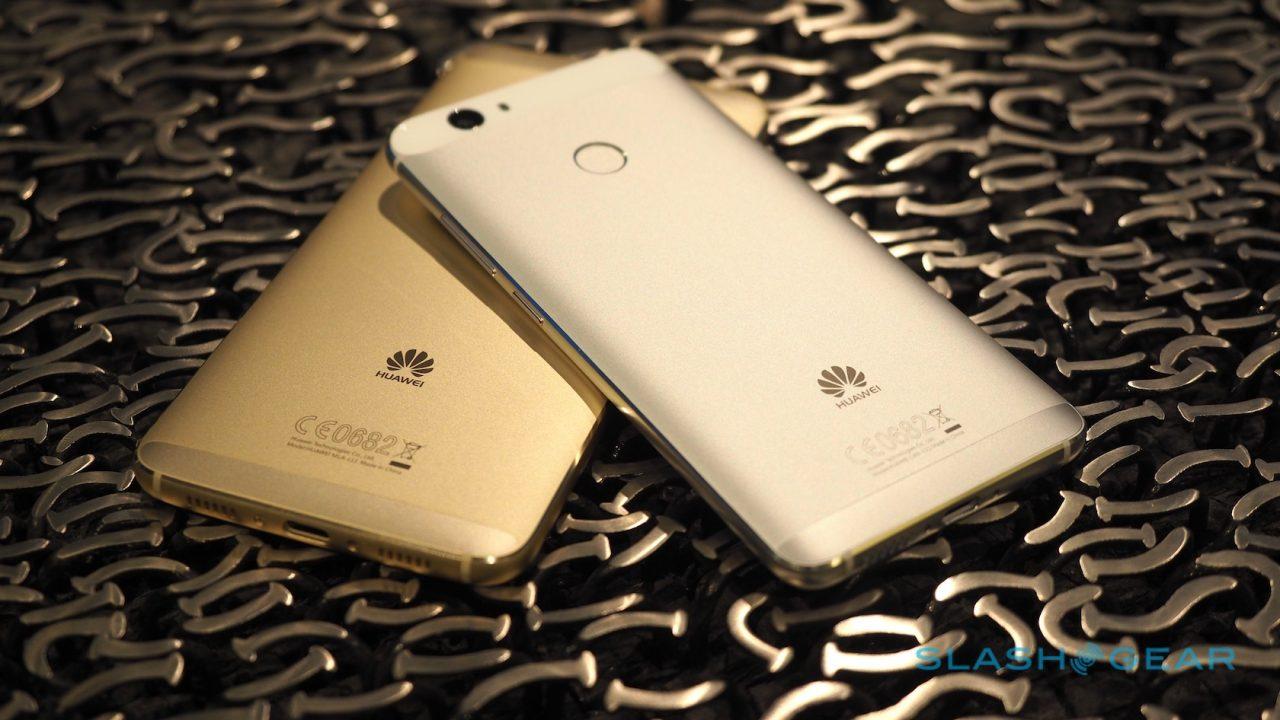 If Huawei demonstrated with its first swing at a Nexus that it could deliver a premium smartphone with build quality to match the price tag, then the surprise must really have dawned among its competitors when they saw what it was capable of in the mid-range.
The Nova offers an astonishing amount for its competitive price tag. Fingerprint biometrics; 12- and 8-megapixel cameras front and back, respectively; the latest USB-C; fast charging; a fulsome battery; and removable storage along with dual-SIM support. All wrapped up in a chassis that wouldn't embarrass any of the more mainstream manufacturers.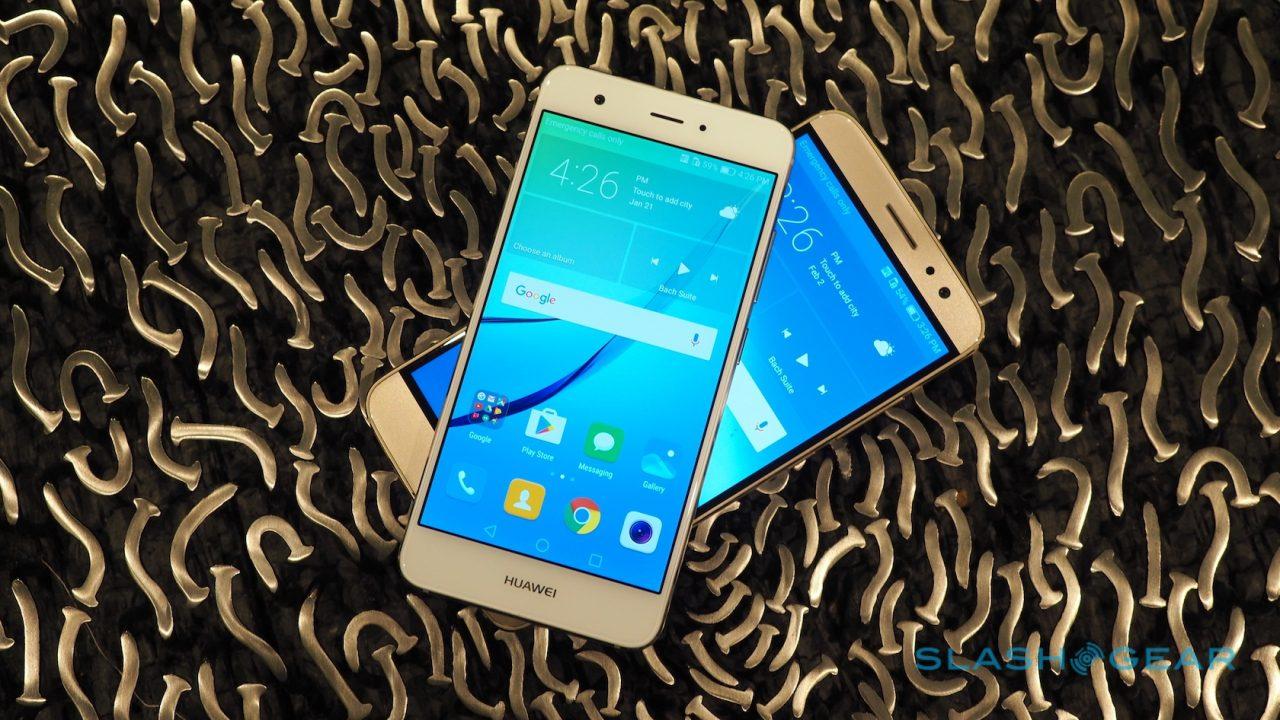 Indeed, what once was primarily HTC's schtick, making sleek metal Android phones with palm-pleasing style, Huawei has now wrested away.
There is a reason Huawei is now the third largest smartphone company in the world, and it's not just bottom-of-the-barrel-scraping price tags.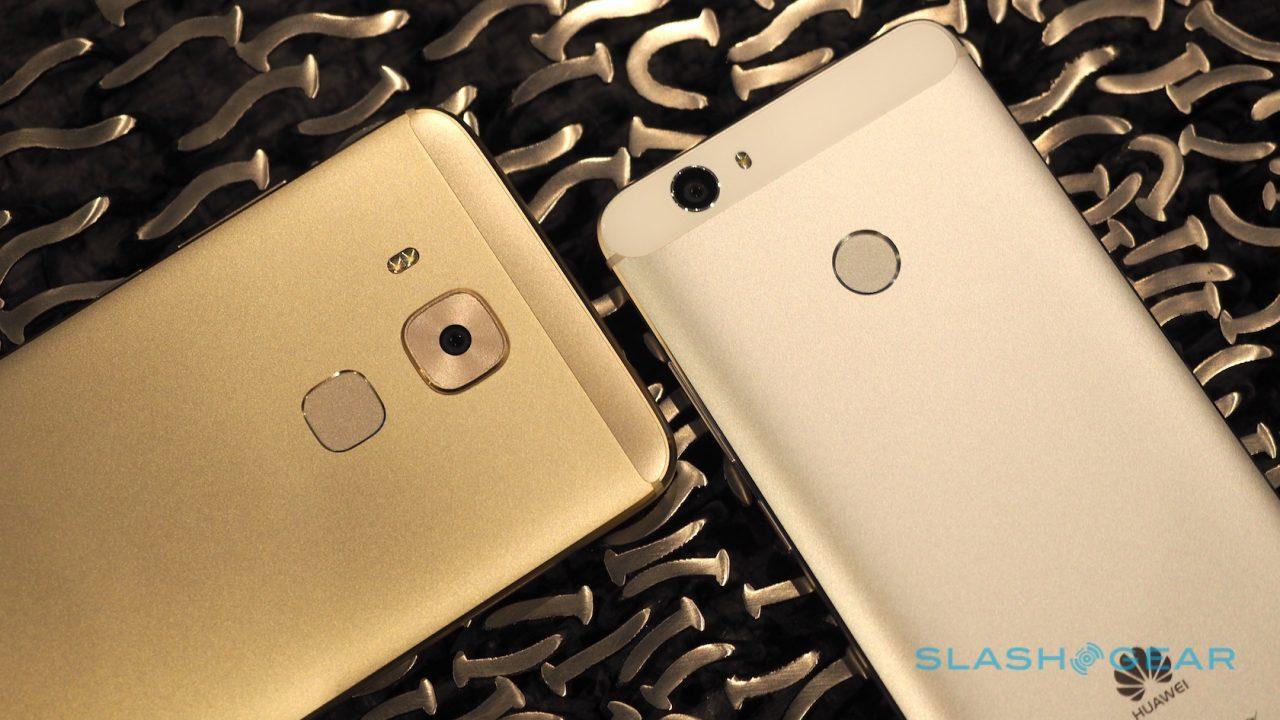 Having spent some time with both the Nova and the Nova Plus, its slightly larger sibling, I'm honestly amazed by quite how much the company has done for so little.
Sure, there are blips: Huawei's software leaves something to be desired, and the Snapdragon 625 chipset probably won't be anybody's first choice, but the combined package achieves something few midrange devices can, in successfully masquerading as far more expensive products.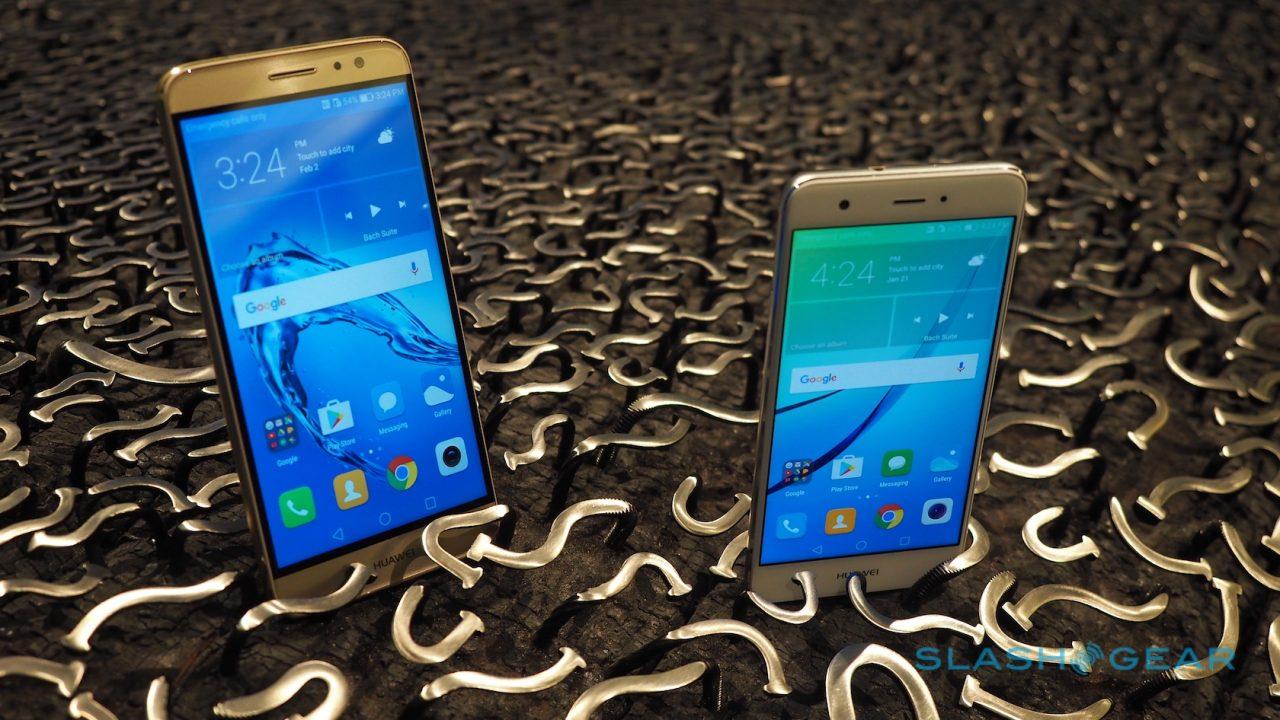 Factor in Huawei's sub-brand Honor which, despite being cringeworthy in how Millennial-obsessed it is, is nonetheless responsible for other stand out surprises like the sub-$400 Honor 8, and you have a company cutting costs but not corners.
That's great news for consumers but a warning siren for smartphone stalwarts. Underestimate Huawei at your own risk, because this streak of affordable design is no fluke.