Huawei Honor 9 European release details confirmed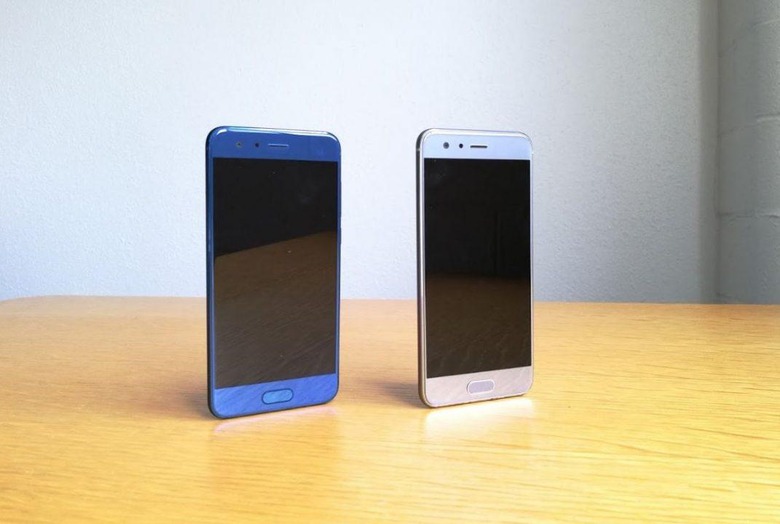 Back near the beginning of June, Huawei officially unveiled the Honor 9, its new flagship phone for 2017. At the time of that announcement, the phone was only confirmed for release in China, but at an event today in Berlin, Huawei confirmed what we suspecting: the Honor 9 will spread to other regions around the world. Specifically, we're talking about Europe, with regions like the UK, Germany, France, Spain, and Italy on the docket for release.
Surprisingly, there won't be much of a delay between confirmation and launch. Huawei revealed during the show that the Honor 9 will be available from early July, so presumably, you only have a couple of weeks to wait should you want one for yourself. Unfortunately, there wasn't any word on US availability during the presentation in Berlin, but considering that the Honor 8 eventually made its way to the US, there's reason to hope for the Honor 9 as well.
This presentation today mostly served to introduce to Honor 9 to European audiences. Indeed, this is still the same phone we were introduced to a few weeks back, complete with its dual-lens camera. The camera should prove to be a major draw of this device, with its 12MP RBG lens and its 20MP monochrome lens. With these two working in tandem, Huawei promises shots that have better contrast and higher detail than those from a single-lens RGB camera, along with improved low-light photography.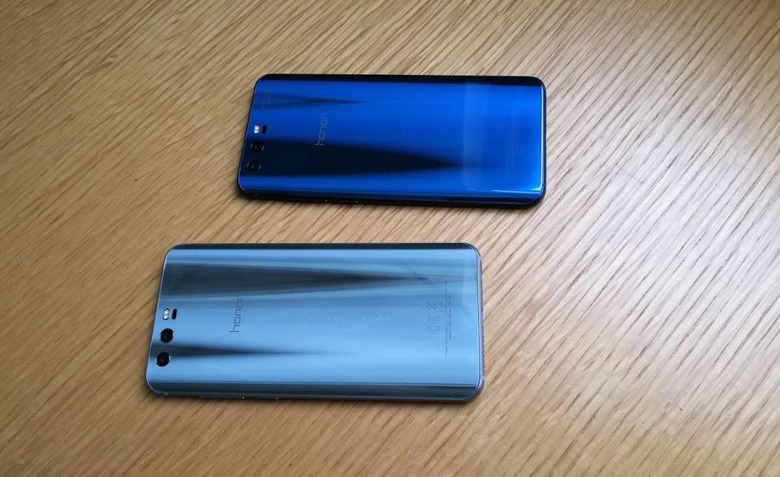 On the front of the device, we're working with a 5.15-inch 1080p display and a 3,200 mAh battery. There's an octa-core Kirin 960 CPU powering the show, with four of those cores clocked at 2.4GHz and the other four at 1.8GHz. That processor with be paired with 4GB or 6GB of RAM depending on the configuration you pick up, along with 64GB of internal storage (which can be expanded by up to 256GB with the included microSD slot).
The Honor 9 is the next step in Huawei's efforts to expand outside of China. The Honor is already a popular line inside Huawei's home country, and previous releases have sold moderately well in other regions. In Europe and the US, Huawei has some heated competition from other companies like Samsung, LG, and even Apple, so it certainly has its work cut out for it, but the Honor 9 seems to be chasing a different group of customers than flagship phones from those other manufacturers.
That's perhaps best reflected in the pricing of the device. Huawei says that a Honor 9 model with 4GB of RAM and 64GB of storage will be available in the UK for £379.99, while a model with 6GB of RAM will go on sale in other regions of Europe for €449.99. We'll see if Huawei shares any new official details during this Berlin event, which at the time of this writing is still ongoing, so stay tuned.