Huawei honor 8 US launch event taking place in San Francisco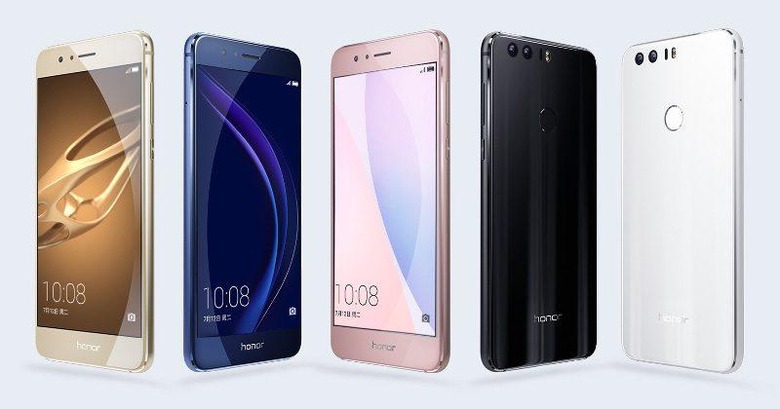 Just last week, Huawei's sub-brand honor unveiled its new honor 8 flagship that can probably be best described as a more affordable version of the Huawei P9 in a glass body, complete with a dual camera setup. But while the P9 has yet to make an official entry into the US, it seems that honor will be beating it to the punch next month. It has sent out invites for an even in San Francisco described simply as a "product lunch". But with the honor 8's infinity logo blazoned across it, there is little doubt what the launch will be about.
The honor 8 actually has a lot in common with the Huawei P9, but, considering they are priced more competitively, it won't be surprising if consumers gravitate towards this device instead. Striking similarities include the same 5.2-inch 1080p screen, a base 3 GB of RAM, a starting 32 GB of storage, and, perhaps more importantly, the same dual full color/monochrome camera tandem. No mention of Leica this time around though.
The differences are actually more subtle, depending on where you look. While both are powered by a Kirin chip, the honor 8 runs on a slightly slower Kirin 950 while the Huawei P9 goes with a Kirin 955. The most telling difference is in the design. While the Huawei P9 is all metal, much like many flagships this year, the honor 8 goes with a glass design instead.
Hopefully, the price differences will also be felt thoroughly. While the Huawei P9 nearly reaches the $700 mark, the honor 8 ranges from $300 to $400. Of course, those are directly converted prices, but it's still a large gap.
For those who want to keep an eye on this Android smartphone, Huawei's San Fancisco event will take place on August 16 at 7 p.m. local time. No word on whether it will be livestreamed.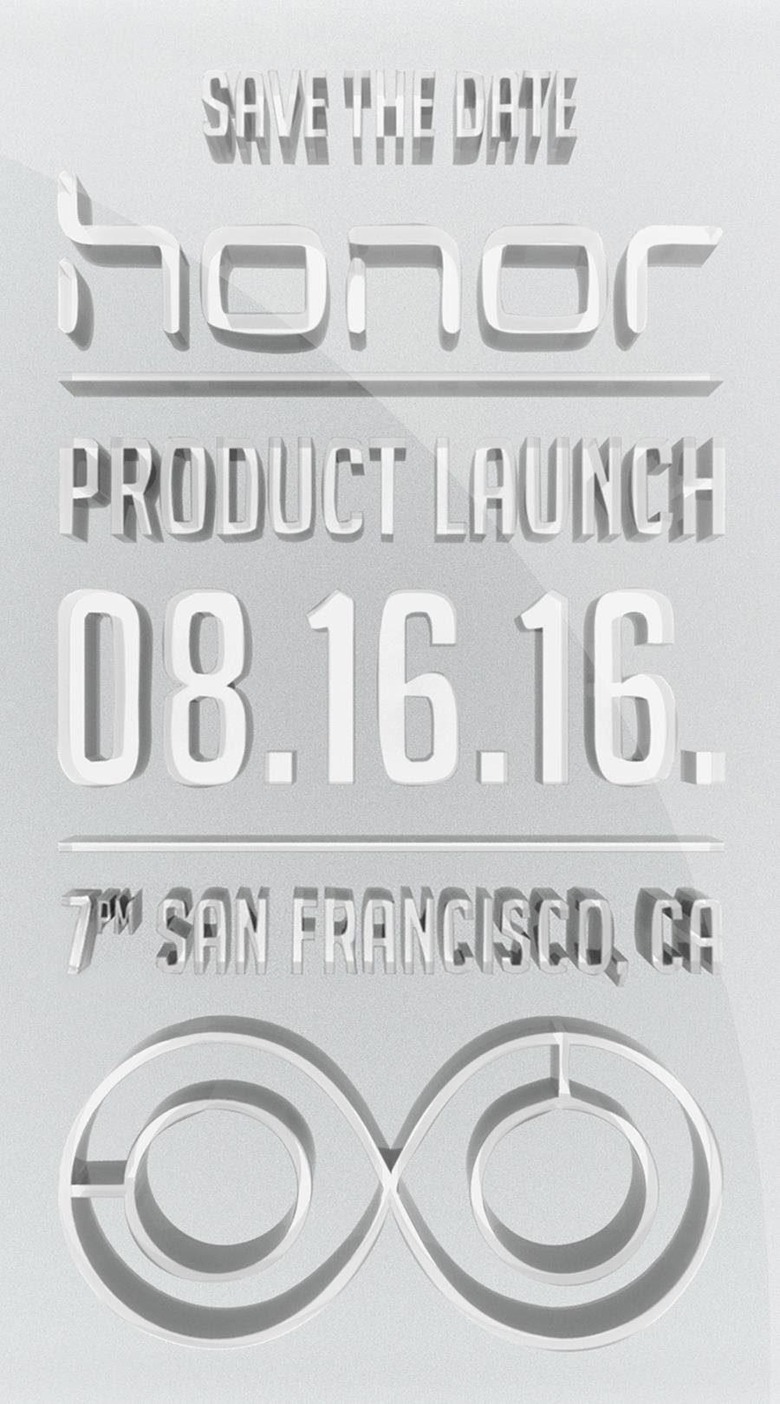 VIA: 9to5Google