Huawei honor 8 promised to get 2 years of software updates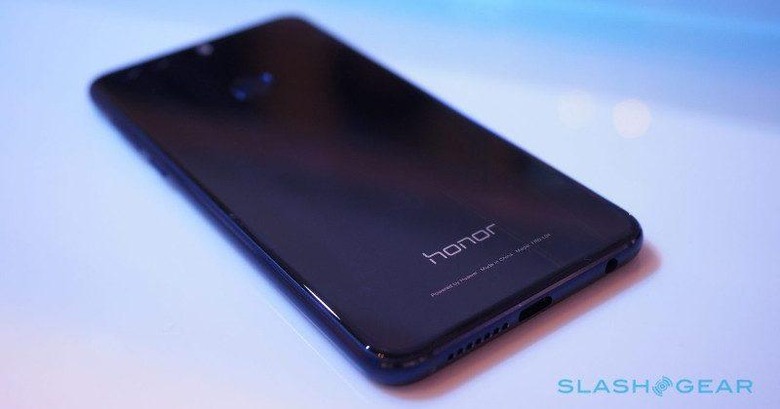 Huawei sub-brand honor is clearly piling up the treats to entice US customers to switch over from more popular, mainstream, carrier subsidized smartphones they've become used to. In addition to releasing the near flagship but definitely more affordable honor 8 smartphone, the company is now promising that said device is guaranteed to receive continuous software updates over two years, and a wee bit more afterwards. That's almost as good as the Nexus promise, except in a branded, and customized, Android experience.
More tech savvy Android users are no longer just obsessed with specs and hardware features, though they are definitely still the core criteria for almost all buyers. They have also begun to be more conscious of each manufacturer's software updates, how fast or how often they roll those out, especially when it comes to critical security fixes. Trying to appeal to such users, honor is promising a 24-month period where users will regularly receive new features and , of course, security updates.
So here is honor's roadmap for the honor 8 in particular. The smartphone will get updates that include new features, that is, not limited only to bug fixes, up to 24 months (2 years) after the product lunch. Within the first 12 months, in fact, honor plans to roll out those major updates at least once every three months, which practically means there will be at least four major updates within the first year of the honor 8's life. Security updates and bug fixes will be rolled out "in a timely manner". That, however, doesn't really say whether honor plans on releasing monthly security updates as Google does.
honor, however, does promise to go the extra mile and release very important security updates even beyond that 24-month period. OEMs, however, have a track record of developing selective amnesia after 2 years, so it's not really an assurance. We'd like to be proven wrong, of course.
The company has not yet made any solid commitment to bringing the upcoming Android 7.0 Nougat to the honor 8, but as that falls within the first 12 months, that will hopefully be a given. To recap, the honor 8 has nearly premium specs, with a Kirin 950 processor, 4 GB of RAM, a 5.2-inch, though sadly, Full HD display, and a dual camera sensor ala the Huawei P9. All for only $400 for 32 GB of storage, or $450 for 64 GB.
SOURCE: +Taylor Wimberly