Huawei ditches dual-OS Android/WP8 plans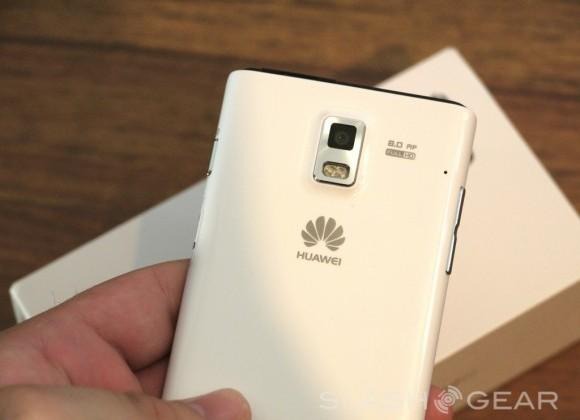 Huawei has backtracked on plans to launch a dual-OS Android and Windows Phone smartphone, saying that despite comments by execs earlier this month, it has no intention of releasing a twin-platform handset any time soon. Chatter of the phone began after Huawei device CMO Shao Yang suggested that the presence of Android might reassure those curious but still skeptical about Windows Phone to take a risk on Microsoft's OS.
However, that strategy doesn't look to be reaching the market any time soon.
While Huawei takes "an open approach towards mobile operating systems" the company told FierceWireless in a statement, "most of our products are based on Android OS, [and] at this stage there are no plans to launch a dual-OS smartphone in the near future."
According to the company, while it had originally intended to release a dual-OS device, those plans have changed between the original quote in late February and this new position.
Although no reason for the change of strategy has been given, there has been speculation in recent weeks that both Google and Microsoft have been actively dissuading hardware partners from packaging both platforms together. ASUS is said to have been warned off its own double platform project, insiders claim.
Huawei still intends new Windows Phone handsets this year, though the company will focus on Android devices primarily, like the new Ascend G6 4G announced at Mobile World Congress.