ASUS may shelve dual-OS as Microsoft and Google deny support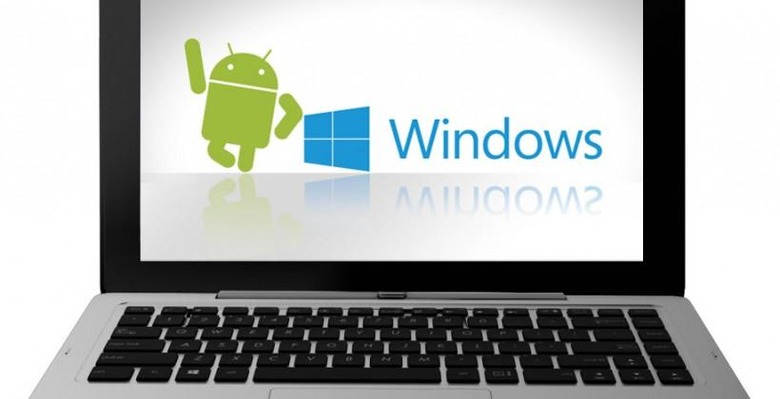 Earlier this year we had a glimpse of the device known as the Transformer Book Duet TD300 at the CES 2014, a device that was destined to run Android and Windows 8 at once. Since then, it seems, Asus has felt pressure from both Microsoft and Google to skip the release of said device, citing a bit of a conflict of interests. This may also be affecting previously-released dual-OS devices as well.
This information comes from the WSJ's sources close to the subject, of course, which means we're still not entirely certain of Microsoft and Google's true involvement here. It's suggested that devices such as the dual-OS Asus Transformer AiO P1801 and P1802 all-in-one PCs will also have production stopped in the immediate future. This is due to what the WSJ suggests is a "new policy" at Microsoft stopping support for dual-OS products.
The suggestion that Google was delaying the ASUS TD300 also surface last week. Meanwhile Microsoft has denied the suggestion – sort of – with a statement as follows.
"Microsoft will continue to invest with OEMs to promote best-in-class OEM and Microsoft experiences to our joint customers." – Microsoft spokesperson
We've been seeing dual-OS devices such as the ones ASUS is showing this year for quite a while now. Back to situations like Acer's suggestion in 2010 that Android/Windows 7 netbooks are the future, we've been seeing more than on operating system on the same machine. Even on the mobile side of the situation, devices like the dual-boot Android and Windows Phone Huawei device continue to appear.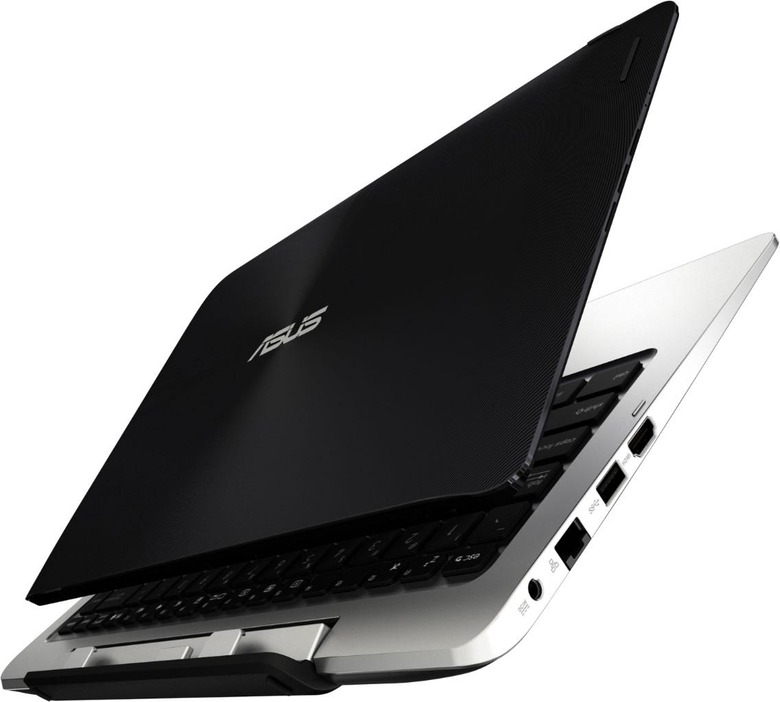 We'll still be on the lookout for the TD300 in the future, and we've sent word to ASUS asking for answers on the situation. Let us know if you've already purchased one of ASUS' dual-booting devices and be sure to ask your local rep if support has been axed!