Huawei caught faking phone photos, yet again [UPDATE: Statement]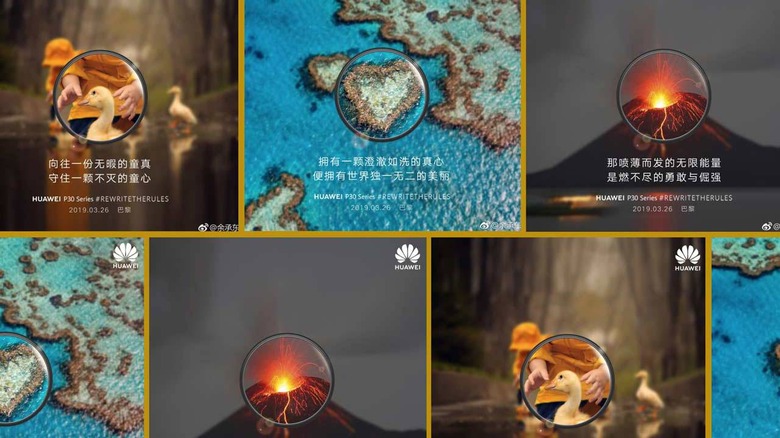 Another set of marketing campaign photos from Huawei turned out to be taken by a camera other than the one they'd been promoting. This month's culprit was the Huawei P30, a smartphone that actually, truly does have an impressive camera – with neat effects. Instead of using this device to capture photos with which to impress potential users, Huawei decided to go a more familiar route.
What do you mean, again?
Huawei's been found guilty more than once of using photos captured by DSLR photos in advertising campaigns for smartphones. If these photos were used by said campaigns in a traditional sense, nobody would have an issue. If the photos were, for example, taken OF the smartphone being promoted, that'd be totally fine.
The issue is that the photos in these campaigns were implied to have been taken BY each smartphone being promoted. In August of 2018 they did it with a Huawei Nova 3. In July of 2016, they did it with the Huawei P9.
Tap the August link above and you'll see mention of how Huawei acknowledged the fact that they'd made this mistake in the July event. At this point it's unlikely they've got the same advertising team as they did in 2016 – but they're obviously in the same mindset.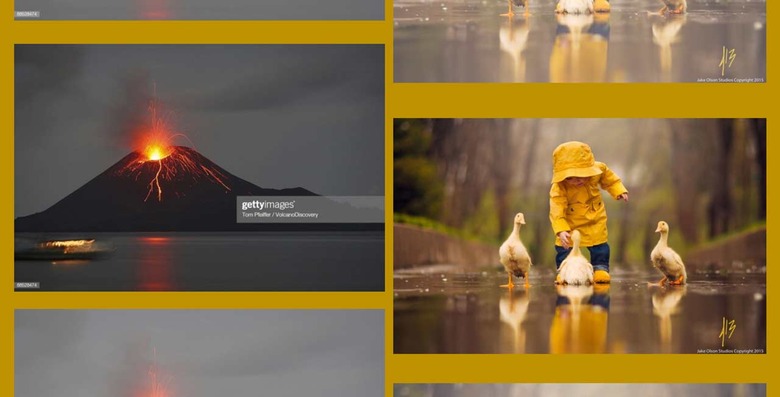 This time around
The Huawei P9 in 2016, the Huawei Nova 3 in 2018, now the Huawei P30 in 2019. As reported by GadgetMatch this weekend, via GSMArena this morning, the latest ad campaign was posted to Weibo, the most major social network in Asia. Three photos were used to promote the Huawei P30's camera zoom feature. These three photos were not captured by the Huawei P30.
DSLR photos were used in each of the three cases. In the past, Huawei's shared a comment which will very likely be used again this week: "The mobile photos and the content are made for illustration only. There might be a difference in the product visuals and sizes [from] reality, as well as the ad/film content" (translated roughly). Does that sounds good to you? Do you think something like this would fly inside the United States, given our guidelines on false advertising?
UPDATE: Huawei sent the following statement: "We've been made aware that there might have been some misunderstanding regarding our recent HUAWEI P30 Series teaser posters. We would like to reiterate that those are, in fact, only teaser posters, and are only intended to hint at the unique new features that will come with the HUAWEI P30 Series. Huawei has acquired the licenses to the original images and the posters are artistic renditions of said features only. We'd like to take this opportunity to thank the media for their interest in our posters. We have much to announce in the coming weeks. Please stay tuned!"