Huawei 8K 5G TV Plans Leak - And Samsung Should Be Worried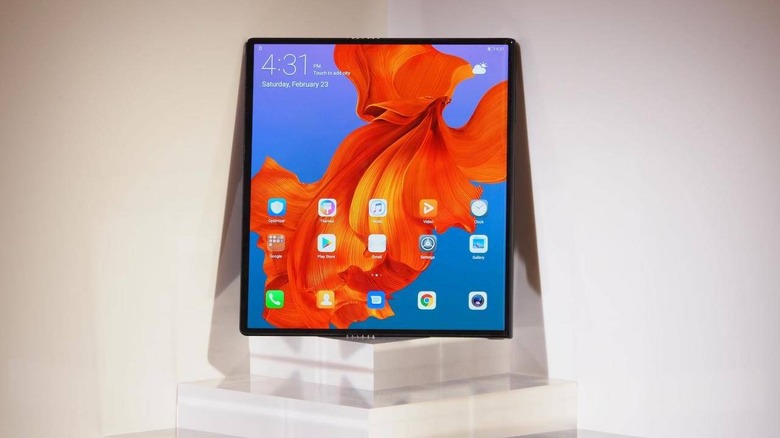 Huawei is planning an 8K TV with an integrated 5G connection, insiders claim, aiming to leapfrog the usual smart TV and on-demand media with a high-spec cord-cutting behemoth. The new Huawei TV would mark the expansion of the company's ecosystem play, which has so far centered predominantly on smaller, portable devices, and could launch as soon as this year.
Huawei's smartphones, for example, are increasingly well-reviewed. The Huawei P30 Pro, for example, wowed testers with its 5x optical zoom, though US availability has been stymied by ongoing distrust from the American government.
In parallel, Huawei has released a number of laptops, wearables like fitness bands and smart watches, and other devices. In some regions the company has networking hardware too, like a smart mesh router that integrates an AI assistant. This new TV, it's suggested, would blur a number of such lines.
Huawei's goal, so the Nikkei reports, is to be the first to market with a 5G TV. It would pack a cutting-edge 8K display, with four times the number of pixels than a 4K set. An embedded modem, meanwhile, would tap into high-speed 5G networks and allow it to stream directly, as well as access other media.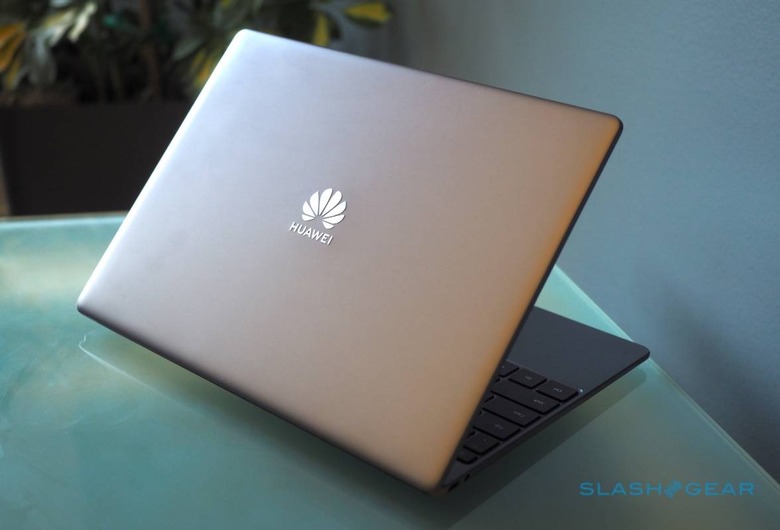 The obvious competitor here is Samsung, the current big name both in TVs and panels for TV-makers. It's not been slow to look to 8K fo the next phase of growth, as television owners prepare to retire their Full HD sets and shift to the next big thing. That's despite, at present, there being a dearth of content.
It would be a challenge to more than just Samsung, however. By adopting embedded 5G, Huawei could potentially bypass the traditional network providers. Owners would not be reliant on their home's cable or DSL broadband to get online, or indeed on satellite services.
That 5G connection could also be shared with other devices, effectively turning the Huawei 8K 5G television into a router in its own right. US carriers currently in the midst of deploying 5G networks have been bullish about the next-generation technology's potential for a wireline internet replacement. Even with 4G LTE, though, Huawei has explored using mobile networks as alternatives for traditional internet connections.
There are a lot of moving parts here, of course, not all of them under Huawei's control. High-speed connectivity requires 5G networks first, which are still a relative rarity. Even when an 8K TV is connected, the bulk of content on offer is likely to be 4K at best, or potentially more likely 1080p Full HD.
In combination, it could make the TV a tough sell with a fairly limited audience. At the same time, Huawei continues to face skepticism – both in the US and abroad – for its data security, given the company's ties (both real and imagined) to the Chinese government. On the flip side to that, there's no shortage of bragging rights to be able to say you were the first to launch a brand new product category, a factor that could well leave Samsung experiencing some sleepless nights.