HTC Wildfire S Hands-On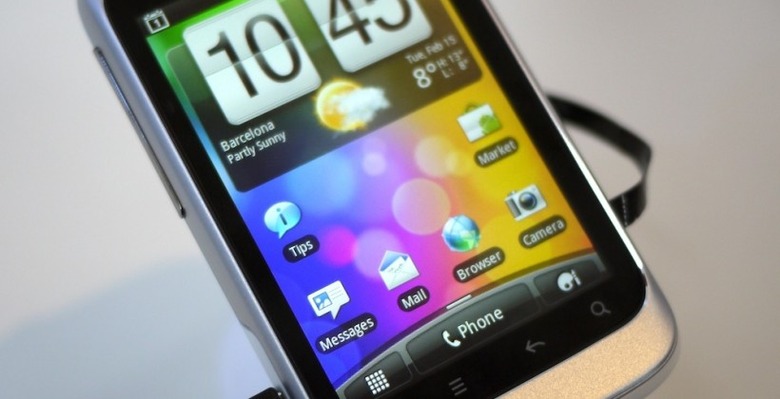 The HTC Wildfire S is the company's cheapest phone at MWC 2011, but it feels considerably better than the Wildfire it replaces. Gone is the Desire-a-like design, with a more angular chassis – still plastic – that pushes the Wildfire S' own identity as a youth device. Android – in this case 2.3.2 on the prototypes, but 2.4 on the shipping versions – runs smoothly, despite the mere 600MHz processor, and the new HVGA display is a significant step up from the QVGA of the original.
You don't get a front-facing webcam, however, which means HTC's new video call app is missing, and otherwise Sense feels pretty much the same as before. Still, this is described as evolutionary, not revolutionary, and the broader app compatibility with the extra pixels on offer should be enough to tempt in cost-conscious users.
HTC Wildfire S hands-on:
[vms c58e7446c9df0da541a8]
What will make or break the Wildfire S, as was the case with the Wildfire, is the pricing, and from what we've seen in the past the carriers will be looking to push the smartphone from free with a £20 agreement in the UK at least. US availability hasn't been discussed at this stage, though we think North America could find a budget Android phone of this sort pretty appealing.
If, however, HTC's ChaCha and Salsa managed to slot in at the almost-as-cheap price point that the company is talking about, the Wildfire S' biggest competition may well be its own siblings. Packing everything the Wildfire S does, as well as the boosted Facebook flexibility, we'd probably take the social networking devices over the basic Sense phone.