HTC Wildfire gets Sync 3.0 update for PC multimedia management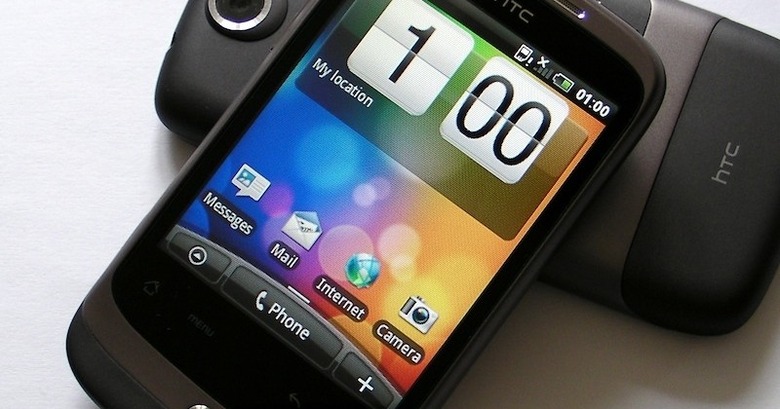 Multimedia management for Android devices has always been underwhelming when compared to the sort of integration Apple offer with iTunes and the iPhone 4, with many users turning to DoubleTwist to fill the gap.  Now HTC have stepped in; the new version of HTC Sync (v3.0) adds media synchronization with "popular media players" on the PC, sucking over music, playlists, images and other content and squirting it into – at first – your HTC Wildfire.
HTC are promising a future update which will extend support for other Android 2.1+ devices in their range, but for now the Wildfire is the only one.  The app can now sync content from a specified folder or, alternatively, pull in playlists.  It's not quite up to iTunes standards – and of course there's no integrated music store as Apple offer – but it's certainly better than manually dragging & dropping content across.
[via Android Community]