HTC: We "dropped the ball" with oversized LTE phones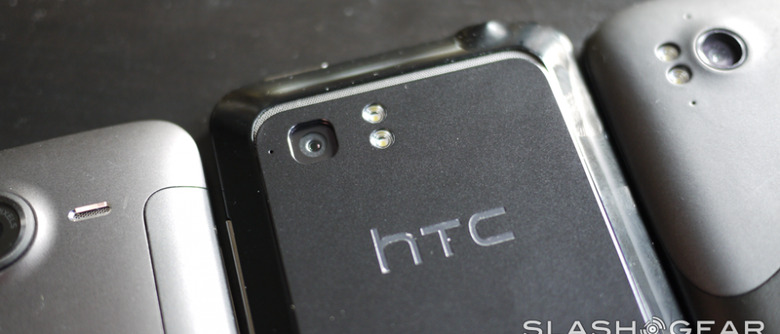 HTC "dropped the ball" on its 2011 devices, the company's CFO has admitted, with LTE-equipped handsets simply too thick and offering insufficient battery life. Speaking on the company's financial results call today, following HTC's unappealing Q4 2011 results, Chief Financial Officer Winston Yung conceded that HTC had plenty of work to do improving both "design and components."
The products HTC launched in Q4 2011 "are not selling as well as we expected" Yung said, a detail that comes as little surprise given the numbers the company announced earlier in the day. Revenue in Q4 fell 2.49-percent year-on-year and by more than a quarter from Q3, to NT$101.42bn ($3.44bn), and HTC saw its margins shrink as well.
Yung echoed earlier suggestions from HTC's press release, saying that the company was now waiting for "the next product cycle" to restore its fortunes. Nonetheless, revenues of just NT$65-70bn ($2.2-2.4bn) are predicted for Q1 2012, with a 25-percent gross margin, given the time it will take for newly-announced devices to actually reach the market.
The first of those new handsets are expected to be revealed at Mobile World Congress later this month. On the cards – according to the rumor-mill, at least – are the HTC Ville and the HTC Edge. We'll be at MWC 2012 to bring back all the details.