HTC Vox seems hardware ready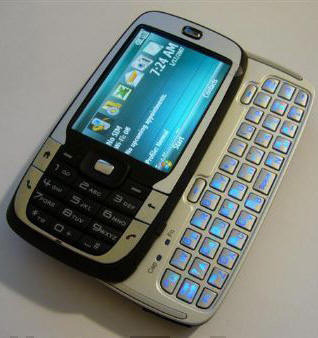 After the Photoshop specials last week, all we really wanted was to see how the HTC Vox looks in the flesh plastic.  And courtesy of Lucretius over at moblog we now have some pictures of the keyboard-sliding super-smartphone, which interestingly enough appears to be running Crossbow, the latest incarnation of the Windows Mobile OS.
He has plenty more photos and some hardware information, albeit of this pre-release model, on his site, so if you're planning to pick up a new smartphone over the next few months then you'll likely want to check it out.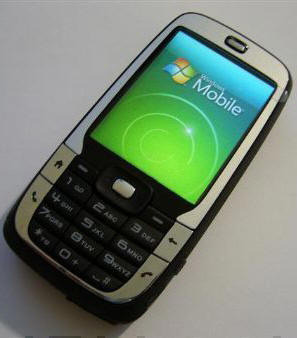 moblog [via the::unwired]