HTC Vox - I'm still kinda yawning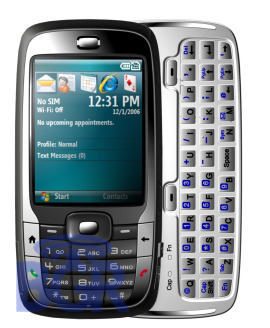 It was quite reassuring to see that, after I derided the design of HTC's keyboard-slide smartphones a few days ago (in a sort of dreary celebration of HTC Titan photos emerging), quite a few other tech opinionists came out in agreement.  Still, I suppose it's a little too soon to expect the company's designers to entirely rethink their product line, hence the similarly-mundane appearance of this, the HTC Vox.
Managing to look, I suppose, a little more like a reasonable cellphone than some of its predecessors, the Windows Mobile 5 Smartphone is a quad-band, WiFi and Bluetooth toting powerhouse, complete with spring-assisted slide and 2-megapixel camera.  I can't get too excited, I confess, but if they put these specs into a kick ass body then you'd see me happy.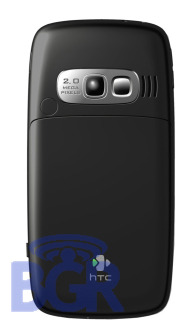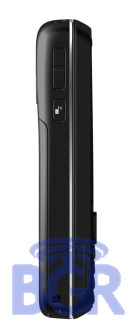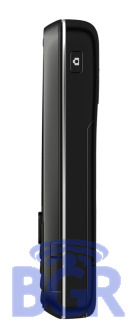 HTC Vox Press Photos [The Boy Genius Report]