HTC Vive Cosmos up close: Pre-active, not quite turned on just yet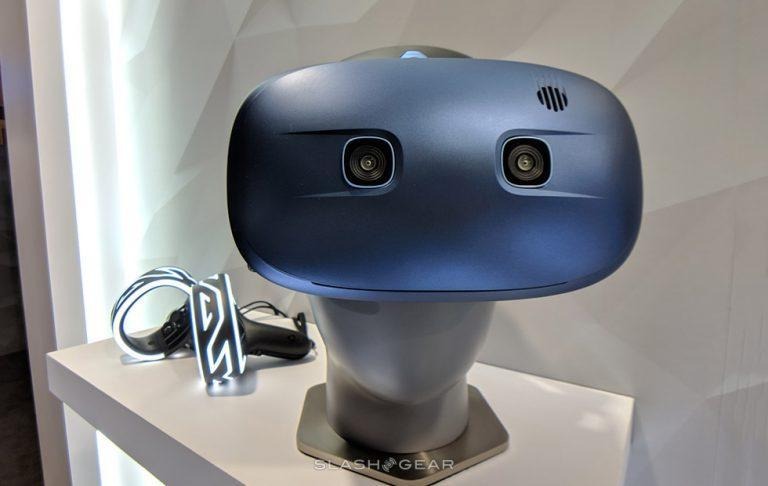 Today we're getting up close and personal with the HTC Vive Cosmos, a VR headset made for the masses. The device itself doesn't power on – not for the press at the moment, anyway. Instead we're forced to only look at the most basic elements at play – the industrial design, and the details we've been given by HTC on its near future.
The HTC Vive Cosmos is a VR headset that looks a lot like several previously released VR headsets. It's got an outward appearance like a PlayStation VR headset, but with the comfort and the details of an HTC Vive. This headset also pops up – without needing to take the whole headset off – so that you can interact with the real world for a moment, then jump right back in.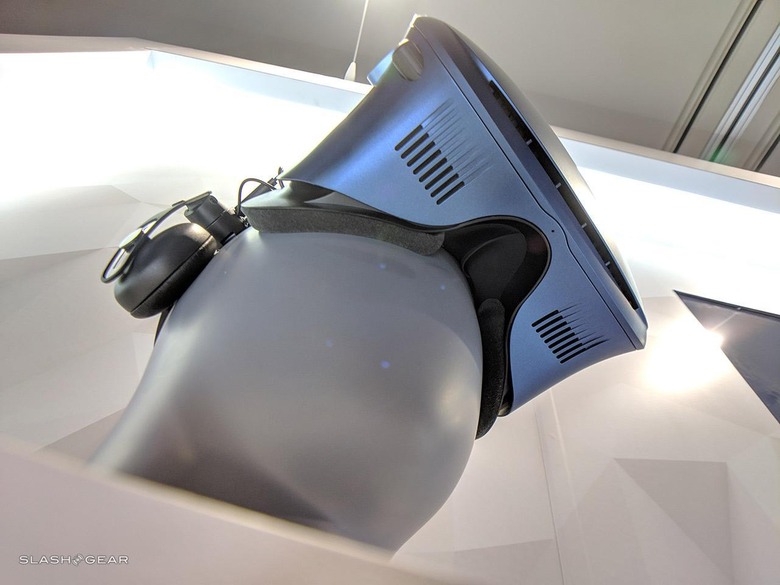 The Vive Cosmos has built-in sensors, working from the inside out instead of like the HTC Vive, which works with sensors planted around your room, looking in on the headset. This device uses cameras on the inside and looks out. With this system, the headset features a new Vive tracking system, support for gesture controls, and 6DoF (6 degrees of freedom.)
This is definitely a PC-based VR headset, first and foremost. We're waiting for more details from HTC on whether the hints we've seen so far mean we'll eventually be able to use the headset connected only to a smartphone. There's a possibility of that, but not quite a solid confirmation just yet.*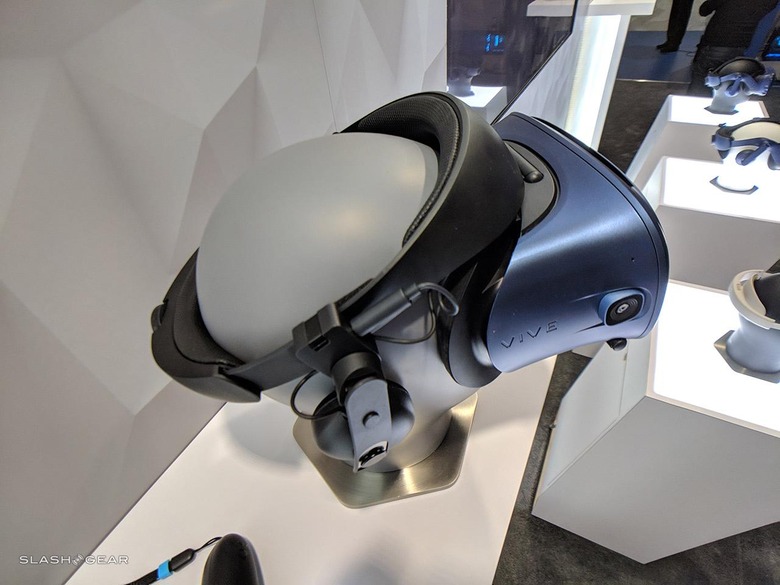 Much like the HTC Vive and Vive Pro, this device is modular. Parts can be detached and new accessories can be added. As the device was just this week revealed, and even then, not quite available for testing, we don't yet have any accessory details. Except for the controllers, of course.
The controllers look somewhat like what we saw with Oculus Quest, with controllers and a headset part of a single $400 package. Whether the HTC Vive Cosmos will match on that point, we shall see. This question is especially important given the almost-identical placement both devices have in their respective VR headset lineups: More than a mobile headset, less than their best PC headset – somewhere in the middle.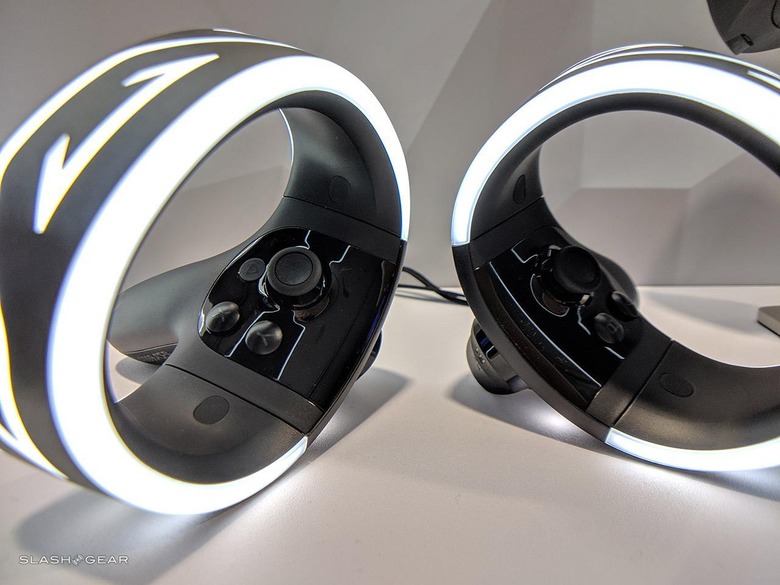 These HTC-made controllers feature some surprising (albeit a welcome surprise) sharp designs – lit up like TRON. Around the rim and throughout the Jack Kirby-esque lines around the sides, bright lights can be seen when these controllers are activated. Finally, something for the person outside the headset to look at!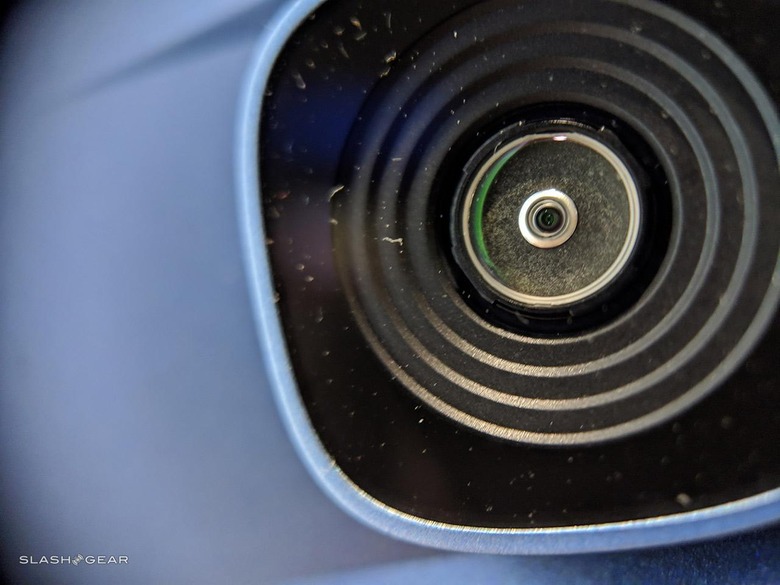 The HTC Vive Cosmos is exciting! Especially when we get the idea that it's aimed at a large audience. Such a set of devices – ones that'll find bigger audiences than those that've been released in the past – are exactly what VR needs right now. A new injection of blood, as it were.
We're expecting the first dev kits to be released (to developers) in "early 2019," so says HTC. They'll likely be released in full by the end of the year.
*ALSO NOTE: Qualcomm has a sort of reference design in the works that's exceedingly similar to what HTC's made here. The Qualcomm reference device makes no secret about being tethered to a smartphone, though – and might well be the place where we look for details before they're announced by HTC. But again, we shall see.