HTC U11 confirmed to support Bluetooth 5 with Android O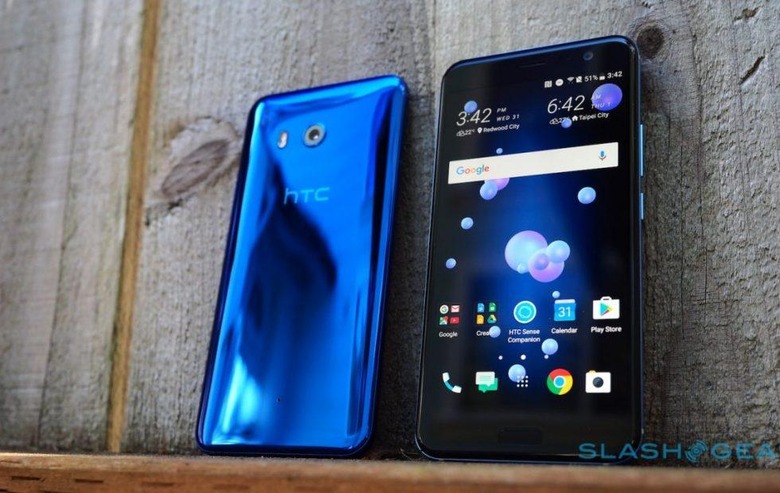 HTC's latest flagship phone, the U11, has proven itself to be one of the top Android device releases of the year with impressive specs and design, useful features, and a great camera — and soon it's going to get even better. HTC has revealed that U11 was just certified for the Bluetooth 5.0 standard, and that users will be able to take advantage of its improved speeds once Android O is released.
The confirmation of Bluetooth 5.0 support coming to the U11 following the phone's release means that it actually shipped with all the necessary hardware already inside. Unfortunately it won't be activated until the device receives a software update, which will be included in the rollout of Android O over the coming weeks.
Once Bluetooth 5.0 compatibility is active on the U11, users will have access to much faster Bluetooth speeds, which means better connections to things like smart watches and smart appliances.
Sadly, there is one downside: the U11's Bluetooth 5.0 support won't include data transmission over greater distances, one of the other big features of the new standard. It turns out that not every aspect of Bluetooth 5.0 must be supported in order for a device to pass certification, so faster speeds are in, but increased distances aren't.
SOURCE: HTC