HTC: Two November launches; Sensation fell short of expectations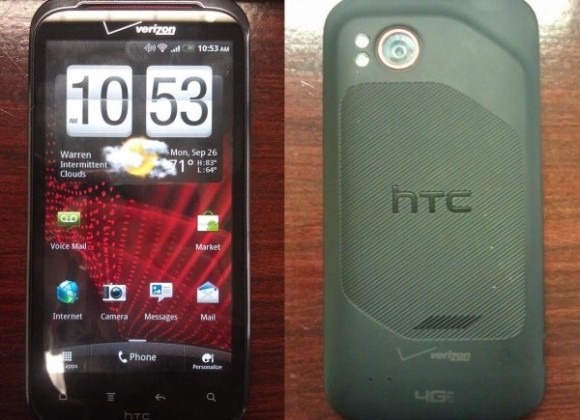 HTC has confirmed it will launch two new smartphones in November, one of which is expected to be the HTC Rezound aka the first Beats Audio enabled device for the US market. Speaking during the financial results call with investors today, having announced $625m profit in Q3 earlier today, HTC revealed its plans for two device launches next month, though failed to specify which platforms they would run on.
Still, with invites for a New York event on November 3 going out recently, complete with Beats branding, it's not hard to figure that at least one of the devices will be running Android. The other could well be the HTC Radar 4G, which goes on sale on T-Mobile USA on November 2. A US variant of the HTC Radar revealed for the European market back in September, the Radar 4G packs HSPA+ and Windows Phone 7.5 Mango.
Meanwhile, HTC also revealed that it has no intention of chasing the very entry level market, with execs saying the company would not release devices in the $100 segment. Interestingly, HTC also said that the Sensation, while selling well, had not quite lived up to the company's expectations of the 4.3-inch qHD smartphone.