HTC Q3 2011: 13.2m devices ship for $625m profit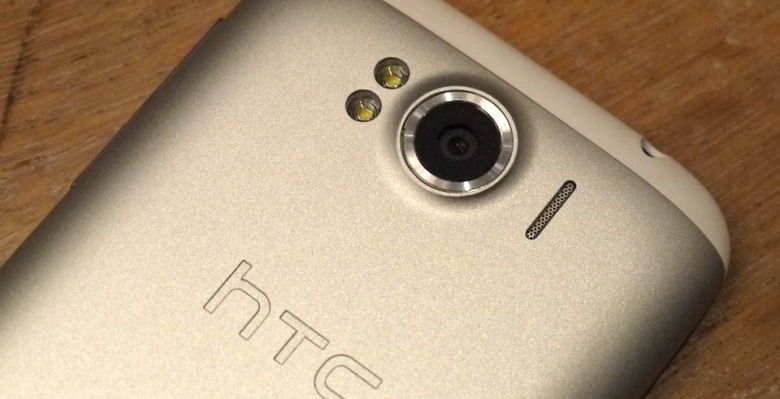 HTC handset shipments almost doubled year-on-year in the last quarter, according to the company's Q3 2011 financial results, climbing a whopping 93-percent to 13.2m units. Quarterly revenue reached NT$135.82bn (US$4.54bn) for profits of NT$18.68bn (US$625m) thanks to rising average selling prices of handsets (up 0.6-percent to US$344) and strong overall demand.
Compared to Q2 2011, HTC's handset shipments rose 9-percent. As for Q4 2011 predictions, the company expects to move 12-13m units, roughly a third increase year-on-year. That would see revenue climb between 20- and 30-percent, year-on-year, to as much as NT$135bn, the company claims, roughly on a par with Q3's showing.
What HTC doesn't disclose is which products, exactly, it sold the most of , nor the split between Android-based devices and those running Windows Phone. The company has pushed out more Android phones during the three month period than it did Windows Phones, although we did see two new handsets – the HTC Titan and HTC Radar - launch back in September.
HTC also moved to strengthen its services portfolio, buying Dashwire in August, plus signed a deal with Beats Audio to put the company's music expertise into smartphones.