HTC Tizen device in the works for 2012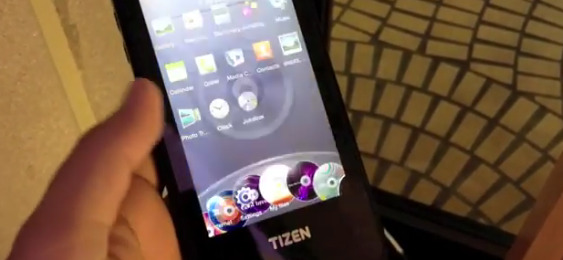 There's a new bit of Samsung / Intel software in the house called Tizen made for the mobile market, and this week we're hearing that HTC is one of several hot off the blocks to release a smartphone with the system embedded. This news comes after Samsung showed off a very early version of some hardware running the first Tizen for a developer conference that took place the same week as this spring's CTIA 2012. With both Samsung and HTC on lock for a device with this software onboard, we're looking for what'll very possibly be a large release – relatively speaking, of course.
News from DigiTimes has not only HTC and Samsung interested in running the software in the near future, but Acer and ASUS as well. The latter two companies are being tipped today as having plans for Tizen devices before the end of the third quarter of 2012. This would not be a complete surprise as both companies have been apt to release Android devices, for example, with the newest Google software release well before their opponents in the past – with some notable exceptions, of course.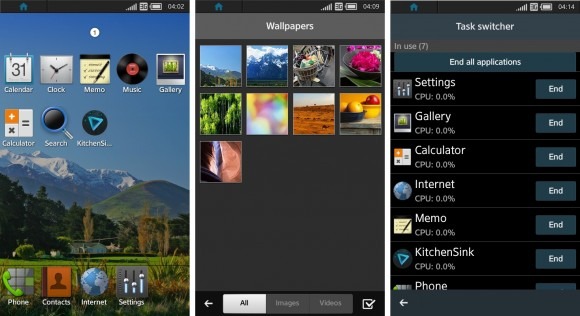 Carriers are ramping up to see Tizen developed along with IT representatives, with Samsung and Intel starting up the Tizen Association with board members from around the community. Included in this set of members are NTT docomo, Orange, Vodafone, SK Telecom, NEC, Panasonic, Telefonica, and more. This operating system may well provide another challenger in the mobile space, it working closely with the Linux foundation to assure the world that they'll provide the greatest software experience available to the best of their abilities.
Have a peek at the few items that've popped up in the Tizen world so far and let us know if you want to try it out soon!