HTC stripping Carrier IQ from CDMA phones this month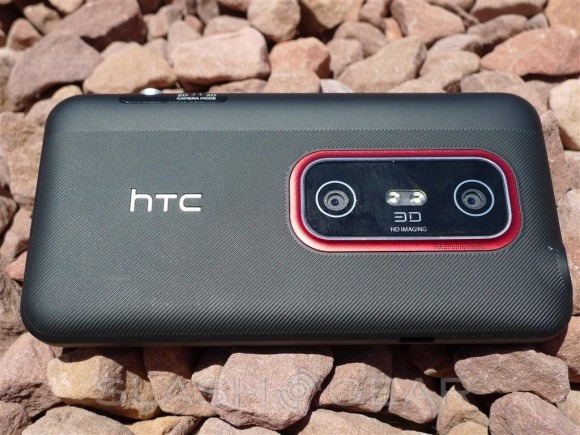 HTC has confirmed that it is removing any lingering trace of Carrier IQ from its CDMA handsets, including the HTC EVO 3D, as it moves to address the PR nightmare of the usage-tracking system. Furore over Carrier IQ broke late last year, when it was suggested by privacy advocates that some carriers and device manufacturers were preloading tracking software that periodically sent back user-information.
"HTC can confirm that we're working with Sprint to provide maintenance releases that will remove Carrier IQ and provide security enhancements and bug fixes beginning in January" the company said in a statement to The Verge today. No specific devices were cited, but the EVO 3D is believed to be one of the handsets affected by Carrier IQ tech.
Although initial outrage centered on the idea that Carrier IQ was sending private message details and other personally-identifiable information back to network operators, it eventually became clear that the truth was somewhat more complicated. Carrier IQ actually offers various tiers of monitoring, tracking not user-activity but how the handset works with the network.
Unfortunately by that point the system had been highlighted by at least one angry US senator, and a class-action lawsuit put together targeting Apple, Samsung and HTC.