Senator Al Franken grills FBI director on Carrier IQ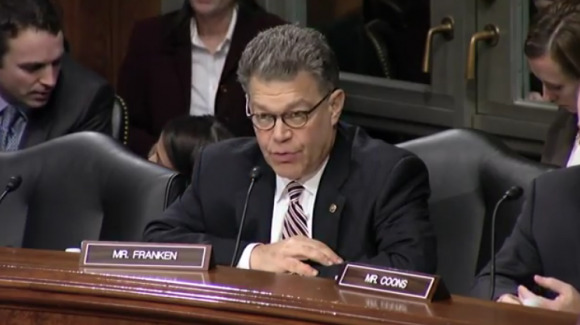 The saga continues to unfold in the matter of the data-mining finger-tap-recording application known as Carrier IQ, the one that just a couple of days ago the FBI was accused of using for "law enforcement purposes," and today we get a response from that bureau on whether they actually did or did not. What the FBI is saying today is that no, of course the FBI would never do such a thing. In fact, they're saying that they've never even requested information from Carrier IQ in the past, much less have they gotten any. Watch as this conversation unfolds on video, courtesy of who else by Senator Al Franken himself!
For those of you new to this Carrier IQ party, the story is that this application sits on one whole HECK of a lot of smartphones out there today and records keystrokes on your device without you knowing it, sending that information then to the carrier your device is affiliated with. This is a real app and it's really out there working right now — not everyone has it on their device, but chances are you're one of the massive amount of users who does. This week FBI director Robert Mueller sat in front of a Senate Judiciary Committee which included Senator Al Franken.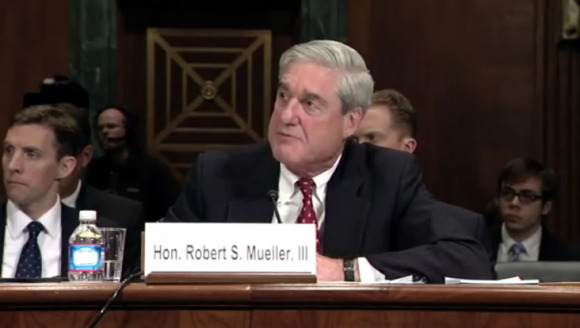 Though the panel was meant for discussing the FBI in general, Senator Franken asked questions specifically on the Carrier IQ accusations. The FBI via Mueller made it clear the situation was how it was and that Carrier IQ was nowhere near their phonebook, when it came down to it. Mueller spoke thusly:
"We have neither sought nor obtained any information from Carrier IQ in any one of our investigations." – Mueller
What that original FBI accusation contained was a mister Michael Morisy of Muckrock News filing a FOIA request for "manuals, documents or other written guidance used to access or analyze data gathered by programs developed or deployed by Carrier IQ." This then followed by the FBI denying that request on account of "a pending or prospective law enforcement proceeding," and that said documents release might "interfere with the enforcement proceedings." From that, news groups took it all to the next level. Mueller continued:
"From that, it was extrapolated that perhaps we were obtaining information from Carrier IQ. As I said, we are not, have not, and do not have any information from Carrier IQ." – Mueller
Similarly, a Carrier IQ spokesperson noted the following earlier this week:
"[Carrier IQ] has never provided any data to the FBI. ... We are not under investigation. We sought the meetings with FCC and FTC in the interest of transparency and full disclosure, and to answer their questions." – Carrier IQ