HTC smartphone lines to be rebooted again next year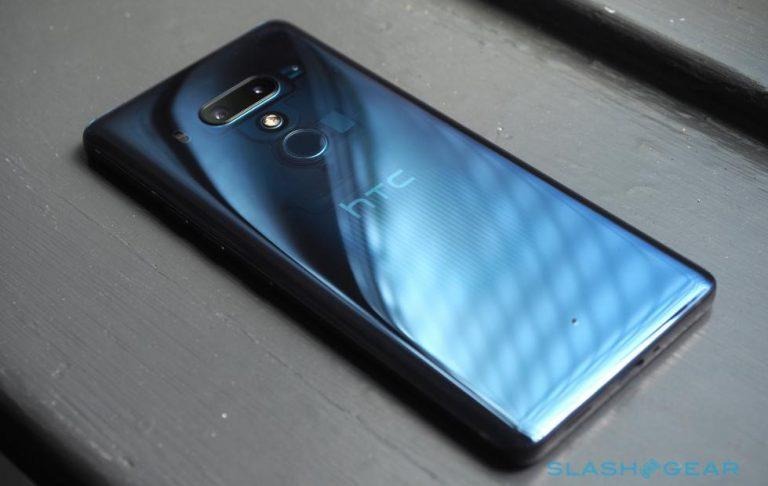 If at first you don't succeed, try and try until you go bankrupt. That might be the adaptation of the age-old aphorism that HTC is trying to adopt as the Taiwanese company struggles to leave a mark in the smartphone market. HTC Taiwan's president Darren Chen has been quoted saying that the company plans to reboot its smartphones for the first half of 2019. Ironically, that apparently means stretching its HTC U12+ flagship as far as it can go.
HTC's struggle is almost tragic even if you're not a fan of the brand. A pioneer of the smartphone age even before there were smartphones (via Windows CE phones), HTC has been left eating its competitors' dust. Like LG, it suffers the odd fate of making actually great phones that just don't sell well. Unlike LG, however, HTC has very little else to lean on in terms of businesses. Aside from VIVE VR, at least for now.
Of course, Chen emphasizes the latest HTC U12+ is one of the top-ranking dual-camera smartphones, at least on DxOMark. Because of that, the company intends to "continue to extend" that line-up. Usually, that means more U12+ variants. The U brand itself is relatively new, having replaced HTC's One line in early 2017. This goes in line with reports that a U13 might not be coming any time soon.
The company will reportedly also focus its mid-range strategy, though that's also nothing new as well. It just launched the HTC Desire 12s OCD nightmare, which it expects to carry the company through the next two to three months. Chen also noted how the Exodus 1, its first blockchain smartphone, quickly sold out, which is probably surprising to most.
HTC has so far survived another year, though barely. It is, however, fast falling behind its peers when it comes to best-selling trends and features. It might not take too long for the company, whose mobile business has reportedly already been halved after Google's "not an acquisition", simply falls back on its VR business to keep it afloat.