HTC U13 might never happen, "something else" coming later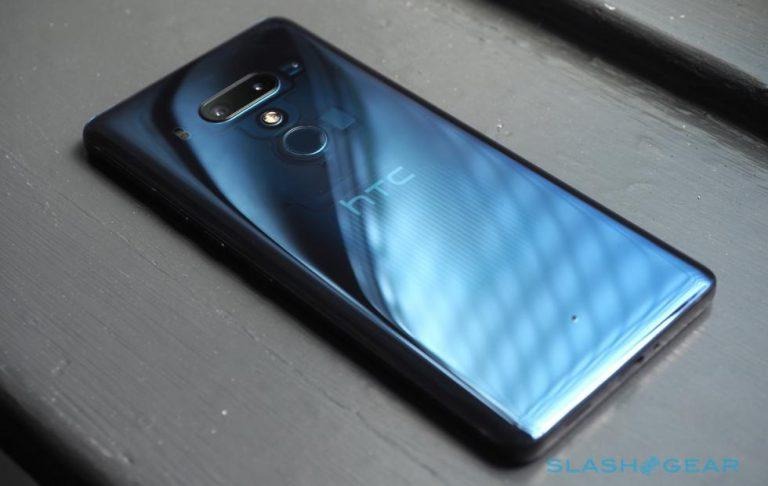 With all that's happening in the smartphone market these days, it's almost too easy to forget that HTC still makes smartphones. Even Sony hits headlines more than the Taiwanese company, at least in mobile news (HTC's name always comes up in VR, though). Aside from the very niche HTC Exodus blockchain phone, the last notable smartphone the company put out was the HTC U12+ back in May. And if rumors are true, that might actually be the last premium HTC U phone we'll see.
Of all the major smartphone makers, HTC is probably the company that's been having the toughest time. LG is plateauing at best and Sony doesn't really seem to care that much whether its mobile business sinks. HTC, on the other hand, just keeps on losing money no matter what it tries to do.
It tried to reinvent itself with its new HTC U brand early last year with moderate success. Along with the squeezable Edge Sense that would make its way to Google's Pixel phones, It seemed that HTC was at least back in people's radars. Unfortunately, media buzz doesn't always translate to phone sales, as was the case with HTC's products.
It seems that HTC will be making another revamp of its strategy and, according to Phandroid, it might no longer have room for another HTC U in its portfolio. Or at least a high-end one like an HTC U13. It could still make some mid-range U phone and the site's sources hint to expect "something else" near the end of this year. What that could be is anyone's guess but HTC does have a lot to catch up with in terms of the latest smartphone trends.
The future does look bleak for HTC, though that has always been true for the past few years. And yet the company still remains standing, though barely. Its Vive VR business could still hold it up for a while, at least as long as the VR bubble doesn't burst.