HTC Sense updated: High-res display support, more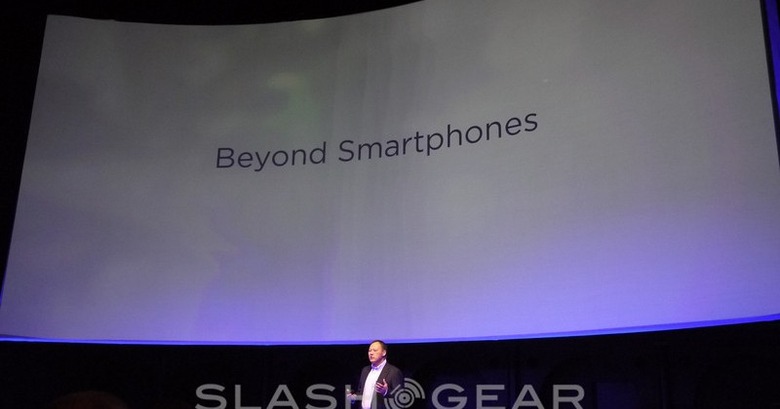 HTC has announced a new version of HTC Sense for superphones, with portrait and landscape orientation support, and specially coded for high-resolution displays like the 1024 x 600 panel on the HTC Flyer. It's part of what CEO Peter Chou describes as a transition in the mobile market to expected smartphone features: "nice-to-have has turned into must-have" he suggested at the tablet's launch.
After a record quarter of HTC device sales, Chou said the onus is on HTC to continue to improve the Sense experience. The company has already told us that it sees the UI and software suite – which will soon be getting OnLive gaming and streaming movie servies – as an essential part of the HTC proposition.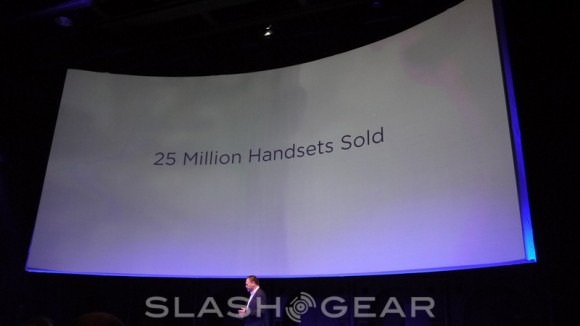 That means that, even when devices like the HTC Flyer are updated to Android 3.0 Honeycomb shortly after its launch, HTC will still be loading Sense and it won't be something – third-party ROMs aside – that users will be able to turn off. Whether HTC will be pushing for the same sort of flexibility with Windows Phone, now that Nokia has agreed such a deal with Microsoft, remains to be seen.