HTC Sense Online Portal Open For Desire HD/Desire Z Users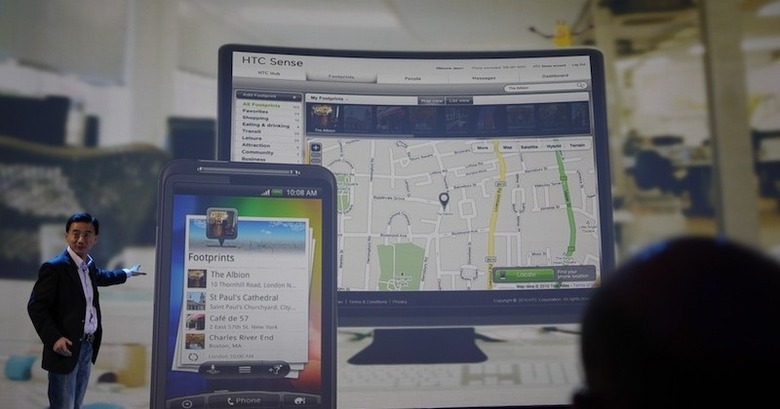 The online component to HTC's latest version of their Sense interface for Android smartphones, HTCSense.com, has gone live and is now accepting sign-ups.  Announced alongside the HTC Desire HD and Desire Z last month, the new site allows users to remotely access messaging content stored on their device from the browser, locate and wipe their handset if it's lost, send content including mapping directions to the phone, and download new multimedia.
Right now, full support is limited to the Desire HD and Desire Z, though we're hoping HTC extends that to at least some of their more recent models.  Any HTC user can register so as to activate their warranty, and also will get free wallpapers and other downloads, but you'll need a fully supported handset in order to use the tracking and remote access functionality.
[via Android Community]