HTC Sensation 4G: An Intimate Look [VIDEO]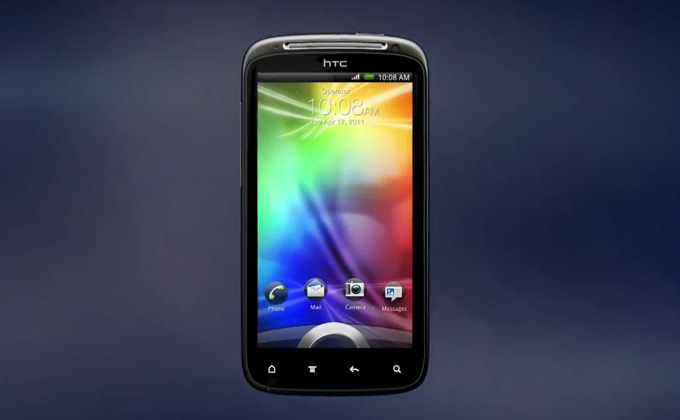 HTC's Sensation 4G will be its first dual-core smartphone and one of its first to feature their slick new HTC Sense 3.0 interface. We caught a quick glimpse of the interface with their "First Look" video and we even captured plenty of hands-on footage with the device. But to further satiate our appetites, HTC has unleashed an almost 6-minute long video to give you a truly intimate tour of the device.
The HTC Sensation features an aluminum unibody chassis powered by a 1.2Ghz Qualcomm dual-core processor. It sports a 4.3-inch contoured glass touchscreen qHD display, which gives you 35 percent more pixels than a typical display and provides true 16:9 widescreen dimensions. It has an 8-megapixel back camera capable of 1080p HD video recording.
All those hardware specs are impressive, but this new HTC "Closer Look" video smartly focuses more on what those specs can do for you. Emphasis is really placed on the enhanced user interface, Hi-Fi audio, and the overall multimedia experience that comes from the new HTC Sense 3.0 UI layered on top of Android 2.3.3 Gingerbread.