HTC Rezound To Get Ice Cream Sandwich Early 2012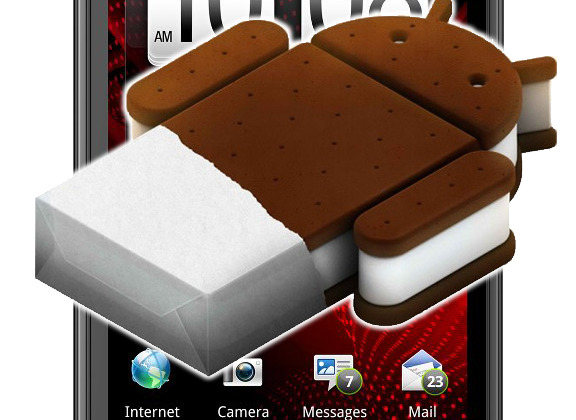 This week at an event in NYC that made clear the release of the HTC Rezound, it was revealed that the device would be getting an update to Ice Cream Sandwich in early 2012. This was easily one of the most talked about points in the forums, Facebook pages, and live blogs throughout the internet leading up to the event, and it was Jason MacKenzie, president of global market for HTC that let known the plan. Of course there's no exact date for the addition of Ice Cream Sandwich, aka Android 4.0, for this 720p dual-core LTE device as of yet, but we can dream!
The crowds of highly excited fans of HTC devices had their appetite filled at the event that revealed the device to indeed be the 1.5 GHz dual-core chip toting HTC smartphone they'd been waiting for, and more than that, a hyped-up introduction by no less than the CEO of Beats, mister Jimmy Iovine. What else we got to hear included information on the official Beats earbuds complete with red wire and on-wire controls as well as bits about the camera. The camera, mind you, has been updated for items such as live effects and slow motion. Wild!
For all the HTC Rezound action you can handle, head to our new [HTC Rezound portal] and stay tuned to SlashGear for a review of the device sooner than later! Also don't forget our device directory which of course already has the Rezound listed amongst its extensive ranks. Beats Audio, Ice Cream Sandwich read, Sense 3.5, what more could you ask for?!