HTC Quattro, Cybertron, Elite, and more appear on device code-name list

There's been a leak of a relatively long list of what appear to be code names for devices manufactured by HTC this week, with several of the names having been made and released already and a whole lot more looking rather new with no assignment given to them as of yet. This list was passed to PocketNow a few months ago and was held due to concerns over legitimacy. Now that more than a few of the names have since appeared on real-life devices in the wild, the time for publishing has come! Look at this wacky list below.
What lies below is a set of names that have either been assigned to devices already or will likely be attached to devices in the future, each of them code-names for devices that will later be re-named to better suit the market. The names we've seen before are either bold or are linked to our review of said device, complete with correct market-ready name attached. Note here also that PocketNow has their source noting that now all of the names will necessarily be used, but it's a good bet the empire knows we're here, if you know what I mean. We'll see this unfold over the next few months.
Act

Alpha

Blue

Cybertron

Elite

Eternity

Fighter

Fit

Flick

Glider

Grande

HolidayJet

Key

Layer

Pop

Prime

Quattro

Radiant

RTP

Splendor

Square

Tag

Tahiti

Tube

Veloce

Villa

Vitesse
You'll find that the Vigor as the Rezound, the Runnymede as the Sensation XL, the Omega, Jet, Ruby, Bliss, and Edge, the Holiday, Prime, and Pico have appeared in HTC's library already. The HTC Holiday is the Vivid, the Omega is a Windows Phone 7 device, and the rest we're waiting to see show up. Recognize any others? Let us know!
Can't wait for the HTC Cybertron!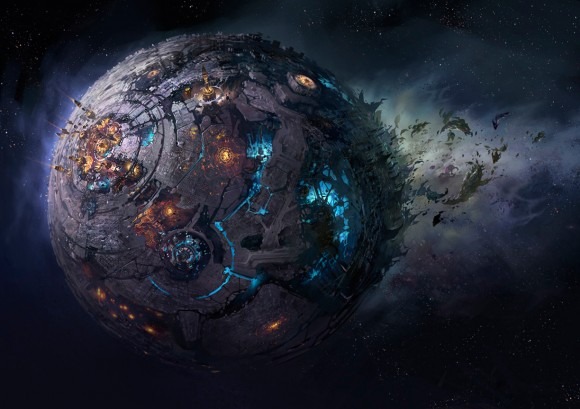 [via PocketNow]