HTC One's big brother tipped with 5+ inch screen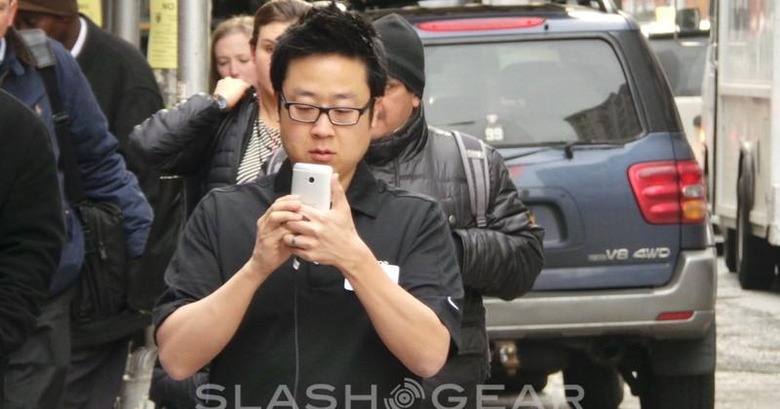 This week has certainly been one for unofficial HTC One announcements – today's comes in at 5-inches or more with a smaller cousin in the works as well. While earlier today the HTC One was suggested to be coming in a so-called "Google Edition" with exclusive aim for Verizon, this afternoon there's word that two MORE HTC One relatives are in the mix. The first of these is the HTC One's larger relative, while the second is one we've heard of before: the HTC M4.
The larger of these two devices is said by people familiar with the matter speaking with Pocket Lint to be an HTC One clone, made by HTC, with a slightly larger display. It's suggested that this device will be a response to the Samsung GALAXY S 4 and its own 5-inch display in a chassis similar in size to the Galaxy S III.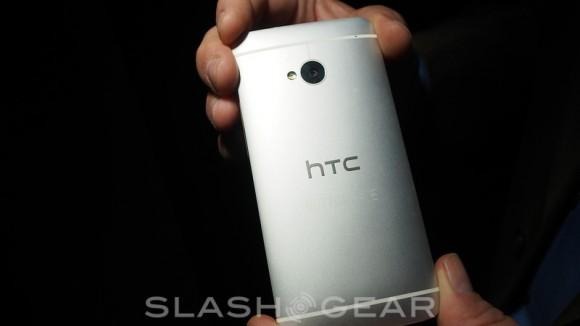 This larger HTC One model will likely have a body that's similar in thickness to the HTC One standard model with height and width closer to that of the HTC J Butterfly – aka the DROID DNA. This would also be a good candidate for which device will eventually make its way to Verizon in their eventual replacement of the DROID DNA amongst their HTC smartphone ranks.
The second tip is a renewed interest by HTC in releasing what would essentially be a boosted-power HTC First. This device is said to be code-named HTC M4 and will have camera and speaker technology similar to that of the HTC One, but in a 4.3-inch display form factor.
Sound like a couple of beasts you might be up for checking out? Is it a good idea for HTC to spread the HTC One brand once again, or do you think they should stick to One, as it were?