HTC One X+ KitKat update unofficial, Android updates are over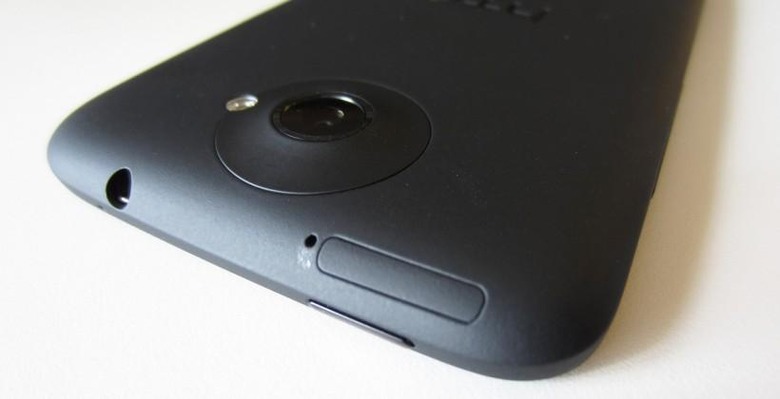 According to the UK office of HTC, the more powerful of the two USA-based HTC One X devices will no longer be receiving Android updates of any kind. This is the HTC One X+, a device which works with an NVIDIA Tegra 3 quad-core processor, one available from AT&T, one which will not be seeing KitKat. This comes after a short rumor period in which it was affirmed that HTC's One X+ would be getting this update – now HTC confirms that this is not true.
According to HTC UK, the HTC One X+ "will not receive further Android updates", and furthermore, it "will remain on the current version of Android" for the foreseeable future. This means that if you do plan on updating to a new version of Android in the future on this device, you're going to need to hack.
While this wasn't the most popular phone in its category – by a long shot – the HTC One X+ does still have a dedicated set of developers working in the wild that'll help you make with the change-up at your leisure. Of course that sort of modification of your smartphone will result in a break in your warrantee.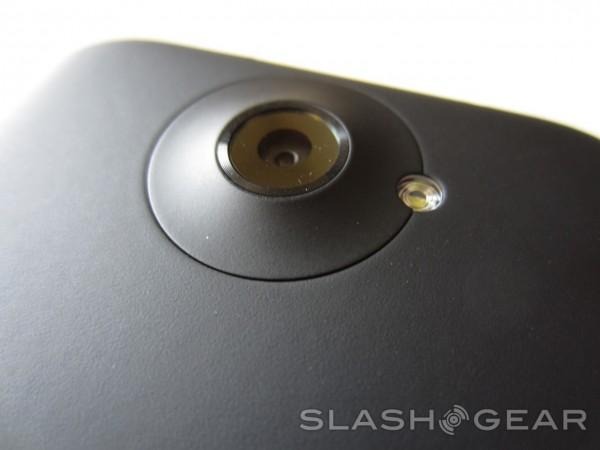 The HTC One X+ update cut was also confirmed by the HTC office in the Netherlands, all the way back on the 8th of January. We had a review of this device back in December of 2012 where, regardless of the original having been released in April of that year, we still found the X+ to be an impressive handset to behold. Will this device remain a worthy competitor with the rest of the mid-tier now that its software has been halted? If its price remains shockingly low, yes.