HTC One X+ Android 4.2.2 software update leaked: BlinkFeed and Zoe aboard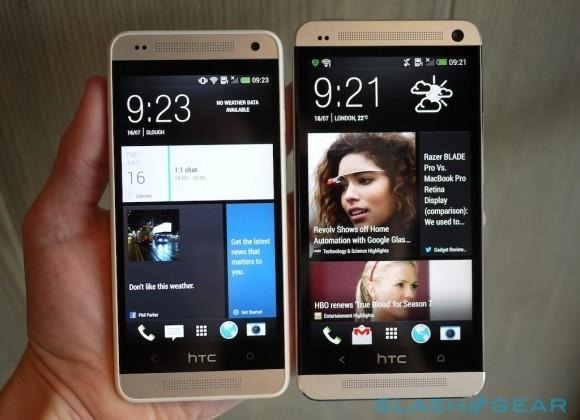 It would appear that HTC isn't going to keep a selection of key software features from its 2013 HTC One lineup here in the present if one (unofficial) software leak for the HTC One X+ has anything to say about it. Though Engadget's chat with HTC suggests that this software update is not one sent by HTC on purpose, it does exist. And the possibility that HTC could send out something rather similar officially, rather soon, is very real.
The software update appearing this week comes in the form of an RUU. If you do not know what an RUU is, we recommend you stay as far away from it as possible. This is because you'll need to do a bit of light hacking to get it to work on your machine, while a real-deal software update from HTC would be loaded instantly – and without hacking hassle.
NOTE: HTC did say back in February that an update to Sense 5 (something like what we're seeing here) would be coming to "older" devices. This could very well be it!
This software boost brings on features up until now reserved only for the original HTC One and the newly released HTC One mini. You can have a peek at a bit of one of these features here – it's HTC's own BlinkFeed on the HTC One Mini staring at 5:22 (along with a few other bits and pieces that do not come with this leaked RUU.)
Also in this leak is Zoe Share integration. You'll see this feature in the HTC One demonstration seen below:
The HTC One X+ is a smartphone released only with AT&T and features a body that's identical in size to the original with the carrier, working instead with a processor from NVIDIA rather than Qualcomm. The HTC One X+ works with an NVIDIA Tegra 3 quad-core processor the same as its international edition. See SlashGear's full review of the HTC One X+ right this minute for more info.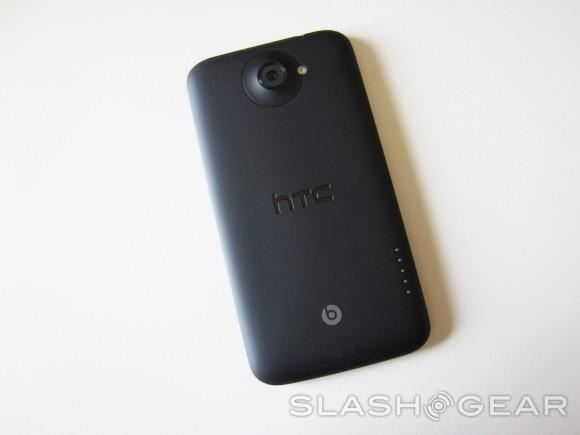 And if you happen upon the RUU in question – you'll have to search for it, mind – keep caution: HTC doesn't guarantee it! The results of finding and loading a broken RUU could be disastrous!