HTC Sense 5 Coming To Older Devices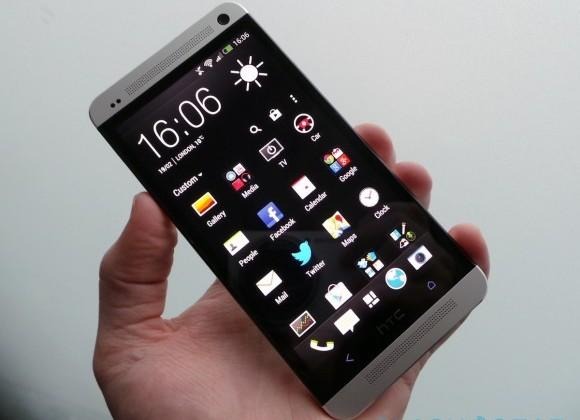 HTC announced its new One device last week along with Sense 5, which is a completely-redesigned user interface that will only be available on the HTC One. Or will it? Confirmed by HTC's Facebook marketing department, Sense 5 will be making its way to older HTC devices, including "global variants" of the One X, One X+, One S, and the Butterfly.
HTC says that they'll be "offering upgrades to some of its existing devices in the next few months," so it looks like we may see older HTC devices running the new software before summer hits, although HTC mentions "global variants" of its devices, which could be a little confusing since HTC has international versions of its phones, and then there are US versions. It could end up that US gets the shaft with Sense 5 upgrades.

Then again, we'll just have to wait and see what HTC ends up doing. Overall, this is certainly good news for HTC device owners, including those with the newer One series devices. However, Sense 5 may not come to every One series handset, so don't get your hopes up if you're rocking a mid-ranger like the One VX — HTC may not be focusing on lower-tier devices. The company also notes that some software features of the HTC One definitely won't be making their way to older HTC devices.
HTC's newest handset, the One, comes with a 4.7-inch full HD 1080p display with a 4MP "UltraPixel" camera. The device also packs an impressive 1.7GHz quad-core Snapdragon 600 processor with 2GB of RAM and either 32GB or 64GB of storage space. The phone will be making its way to the market sometime next month, so save up your pennies if you're eligible for an upgrade.