HTC One Mini Headed For AT&T To Battle Palm-Sized Competitors

This week the folks at AT&T have unleashed the smallest member of the HTC device family in the HTC One Mini. This device is the same size as the international release of the HTC One Mini, here coming with a few software modifications and connectivity with AT&T's mode of 4G LTE inside the USA. This machine takes on the form of the original HTC One in a smaller size with a smaller helping of processor power and a lower price tag to boot.
Inside the user will be working with 4.3-inch display on the HTC One Mini, just a bit smaller than the 4.7-inch display of the HTC One. Here instead of a 1080 x 1920 pixel panel – as carried by the HTC One – the user will have HD 720p instead, working with Super LCD 2 technology for high-powered brightness at all times.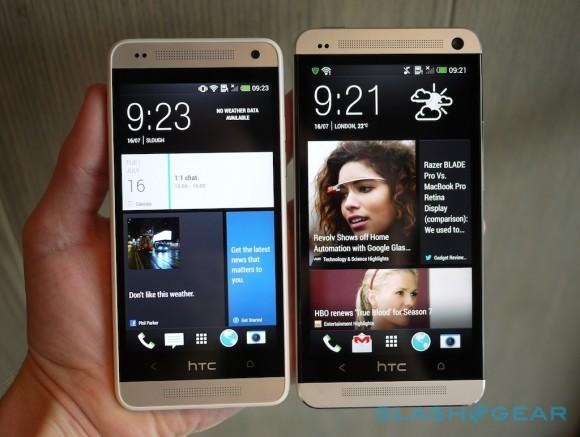 Under the hood, HTC One Mini carries a Qualcomm Snapdragon 400 dual-core processor clocked in at 1.4GHz. On the back of the HTC One Mini is the same 4-Ultrapixel camera carried by the original HTC One, here with a backside illuminated sensor making your photos pop just as well as they do on the larger handset.
SlashGear has an HTC One Mini review in full if you'd like to have a stab at it. The article you're reading right this minute also features images of the original HTC One mini, while the AT&T edition will have a slightly different variety of apps. The user interface and hardware will be essentially the same here in the USA.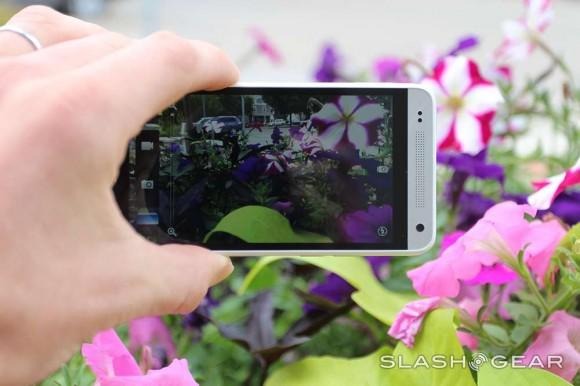 HTC One Mini will be appearing with AT&T for $99.99 USD attached to a 2-year contract with AT&T and will be offered with "AT&T Next", a payment plan that'll allow you to knock that price out at $21 per month. HTC One Mini will be available from AT&T starting on the 23rd of August – this week!