HTC One M9 camera now supports RAW format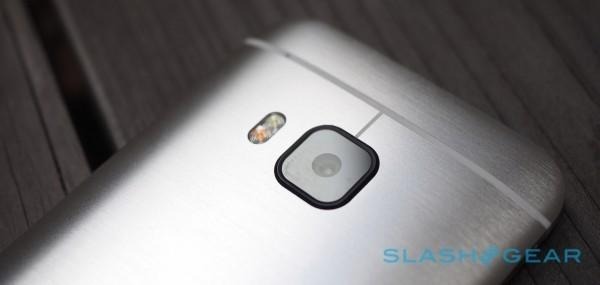 Love it or hate it, HTC changed their camera hardware for the One M9. In getting away from their Ultrapixel shooter they touted so much with the One M8, HTC also had to change up the camera software — then fix it. Now, we're getting a new feature for the One M9 camera; the ability to save and send pictures in RAW format. The update doesn't need a firmware fix, either. Like many OEMs, HTC unbundled core apps, so all you have to do is update the camera app via Google Play.
For most, the ability to use a RAW format won't matter much. If you're snapping pics to send along to Instagram, this won't matter a whole lot.
For those casual photographers, HTC's included filters (or ones available from your favorite third-party app) should do just fine. The feature isn't on by default, either; if you want to save pic in the RAW format, you'll have to dive into your camera app settings and flip it on.
If you're framing wide landscapes for use with a photo editing app like CameraBag 2, Pixelmator, or Photoshop — RAW is pretty important. You'll have much more editing control, and it doesn't compress files like JPEG format can.
Say what you will about the camera on the HTC One M9, but they're the first out of the Android gate with RAW support when it comes to modern flagships. Samsung doesn't have RAW support for the Galaxy S6 or S6 edge yet.
Source: Google Play