Pixelmator update brings new repair tool, Force Touch support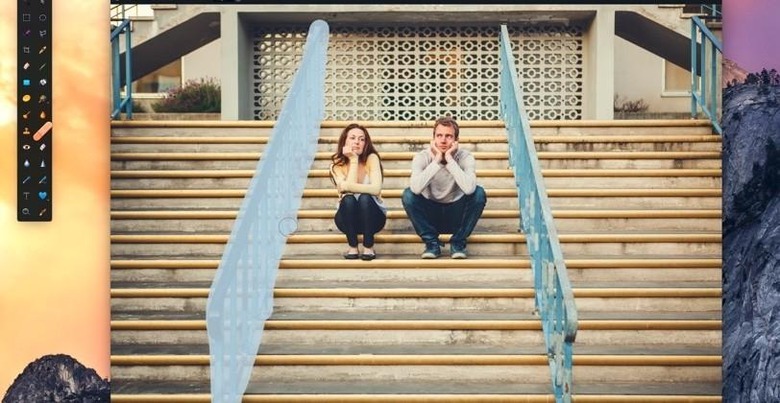 If you don't want a full Photoshop client for your Mac, Pixelmator is as good as it gets. The app does a solid job of bringing you the core of what Photoshop does, and has just been updated to bring you the best of what a Mac has to offer. With the update, those with Force Touch trackpads will notice touch sensitivity now plays a big role. Additionally, a new repair tool — two years in the making — is now available.
Pixelmator's new repair tool might be their new killer feature, too. An entirely new algorithm was written for it, and as you can see in the video below, it's impressive. The team says it's up to five times faster than before.
The retouching tool has better edge detection, patching for content, and color matching. If you've used Pixelmator's repair tool before this update, you'll like the update.
Elsewhere, an exhaustive list of new features and bug fixes exist in the update. There's now better support for Photoshop image import, and edits made in Photoshop no longer give Pixelmator fits.
Pixelmator is ready for download in the Mac App Store, and is $29.99 for new users. The update is ready for those with Pixelmator, and comes free of charge.