HTC One M10 first impressions photos leaked with details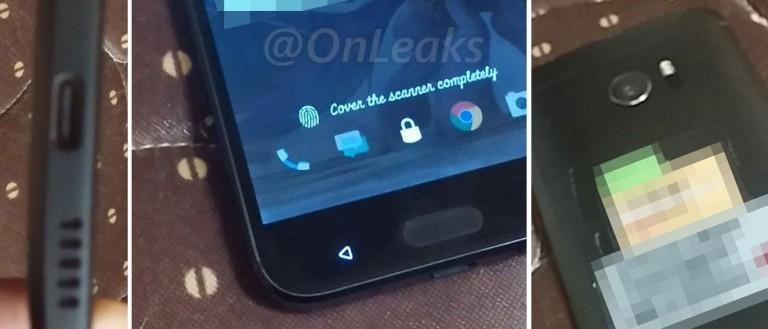 A set of images have leaked with top, bottom, front, and backside glimpses of the HTC One M10, a smartphone destined to be revealed in full soon. This device's "prototype" specifications, as Steve Hemmerstoffer calls them, include a lovely 5.15-inch display with QHD resolution – that's also known as 2K, or 1440 x 2560 pixels, the same as the LG G5 and the Galaxy S7. Also inside you'll find a Snapdragon 820 processor and 4GB of RAM.
This device is going to be delivered in several colors right out the gate, including the HTC-standard all-black and the relatively standard all-light-silver. Sort of like chrome. The backside border – brushed metal – will be a bit shinier than the rest of the backside, all made in metal.
To be clear, these details and this photo are of a "prototype."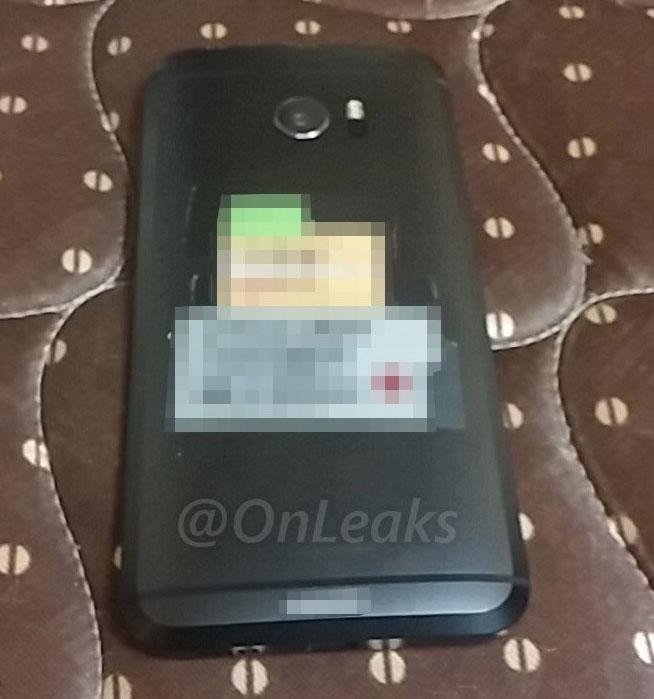 While that means that everything we're seeing here could change, it's not difficult to imagine an HTC One M10 that looks like this and has these specifications. Not difficult at all.
This device takes the better bits of the HTC One A9 and the HTC One M9, creating a single hero phone that contains all of the hero-matching abilities of HTC's biggest competitors.
HTC One M10
Display: 5.15-inch QHD (2K) 1440 x 2560
Processor: Qualcomm Snapdragon 820 / Adreno 530
RAM: 4GB
Camera: 12MP backside (likely UltraPixel branded)
Speakers: BoomSound branding x Dolby branding, bottom-facing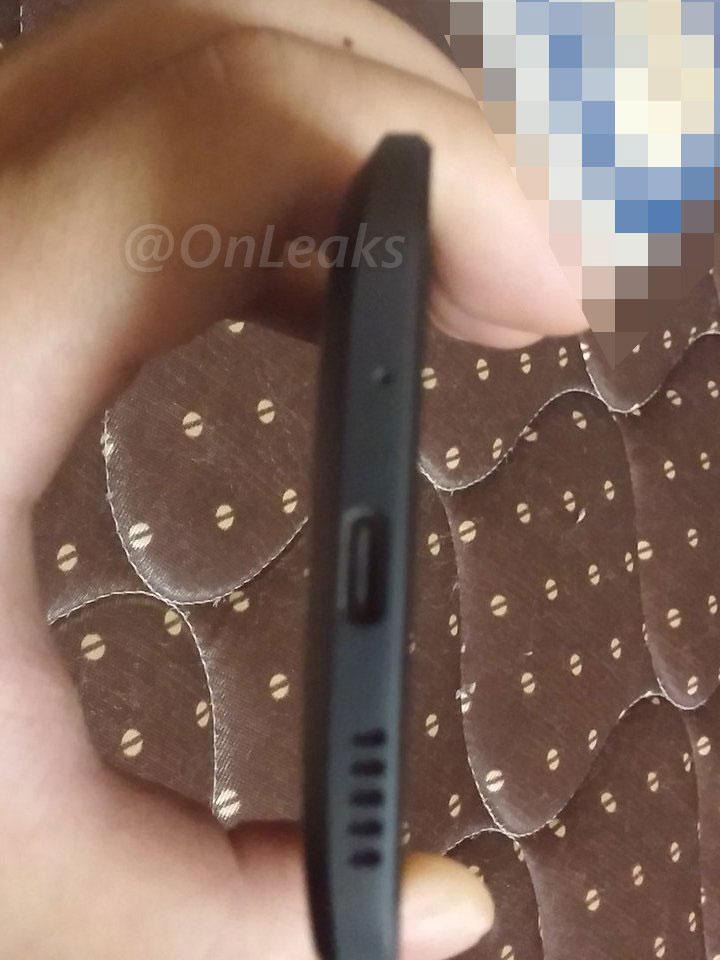 If HTC decided to move their speakers to the bottom of the device, as it appears here they did – I, personally, am very disappointed. That'd be like HTC giving in to the pressure that is the smartphone singularity. Making their phone look like every other major phone on the market. Sadness.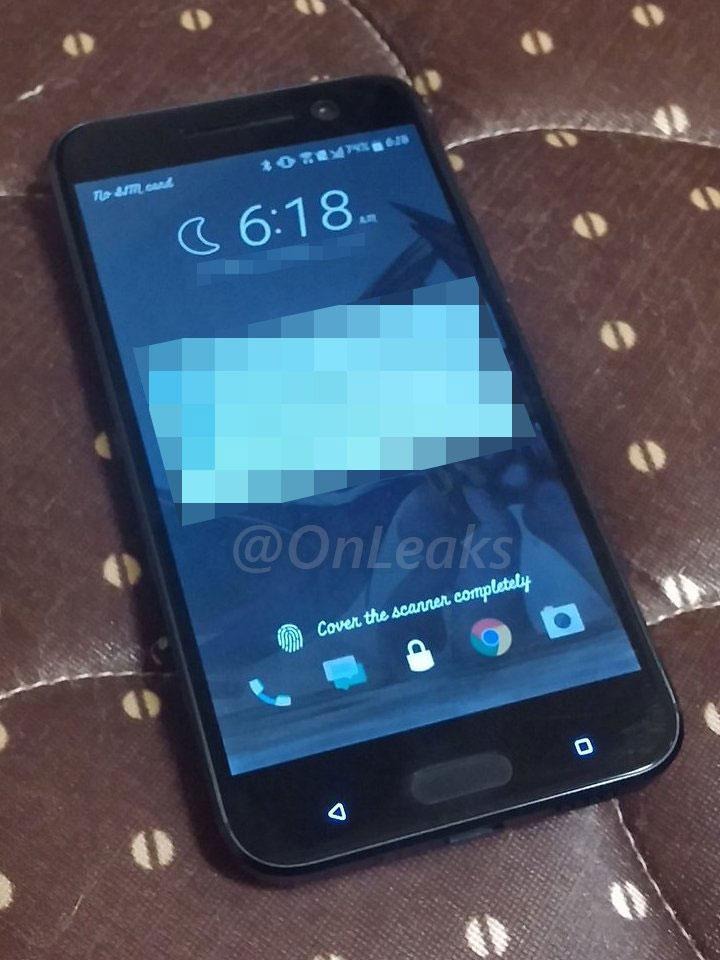 But the rest of the device looks great. Expect a fingerprint scanner to rest under that home button, too. No doubts on that.
That's a USB-C port at the bottom of the device, too. Time to match the rest of the forward-thinking devices in the market.