HTC Nexus "Marlin" render unsurprisingly looks like an HTC 10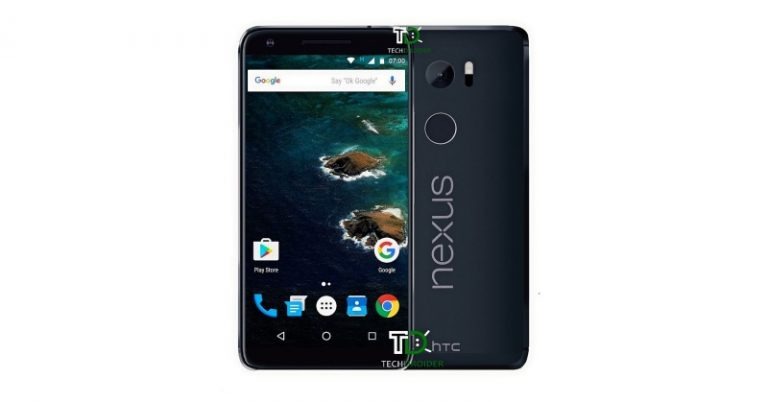 We aren't hearing much about Google's upcoming Nexus smartphone, or smartphones, which isn't that unusual given the flood of information coming in for the Samsung Galaxy Note 7 and the iPhone 7. However, not everyone is a Sammy or Apple fan and some are more interested in the vanilla goodness of a Nexus. For those of you in that crowd, TechDroider is giving you some respite by showing off a render that it made based off all the leaks available so far. In short, this is as close as we'll get until Google officially proves otherwise.
HTC has been rumored to be making both of two Nexus devices this year, a Marlin and a Sailfish. The Marlin is the larger of the two and is the one given a 3D render treatment here. Given how Nexus OEMs usually inject some of their aesthetics into the smartphone, it isn't surprising that we're seeing what looks like an HTC 10, at least from the back.
We're seeing a bit of that flat, tapered edge that HTC's own flagship is sporting, but none of the conspicuous curved back that its previous One smartphones had. We get, instead, a somewhat flat rear, with a large circle that seems to be the norm for fingerprint sensors on a Nexus smartphone. In contrast, the HTC 10 had its fingerprint scanner in front.
Speaking of front, not much can actually be said of the Marlin from this angle. Even TechDroider isn't sure if there will be two front-facing speakers there. Given there is nothing else on the front, it will be a huge waste of space if HTC didn't take this chance to flaunt its BoomSound technology in spades.
Given how there's very little to work, it's hard to say that the HTC Nexus story is complete. We do expect something along the lines of a 5.5-inch QHD smartphone running on a Qualcomm Snapdragon 821, 4 GB of RAM, and Android Nougat. As to when it arrives, Google usually makes the announcement around the last quarter of the year.