HTC J pictured with HTC One finesse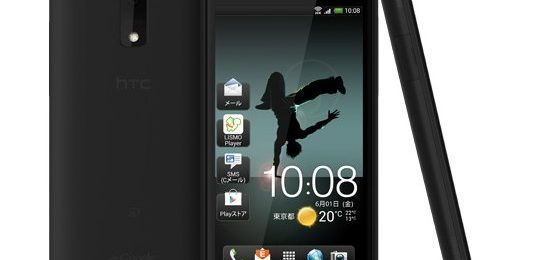 This week we're getting a glimpse of what some are calling the HTC One series for Japan – its the HTC J, a white smartphone with a mix of features only HTC could have made real. This device is made to to appeal to the tall-phone crowds with a display and chassis ratio not unlike the HTC Incredible series. Inside users will find a set of features made for the high-end phone lover in all of us, including the fabulous Qualcomm Snapdragon S4 dual-core processor.
This device also has 1GB of RAM and 16GB of storage – sounding familiar to you yet? The HTC J has a 4.3-inch qHD 960 x 540 resolution display, Android 4.0 Ice Cream Sandwich, and no less that HTC Sense 4.0 as well. This device has a set of specifications that are extremely close to the HTC One S, a device which we've had quite a few hands-on looks at (as evidenced in the timeline below) including Beats!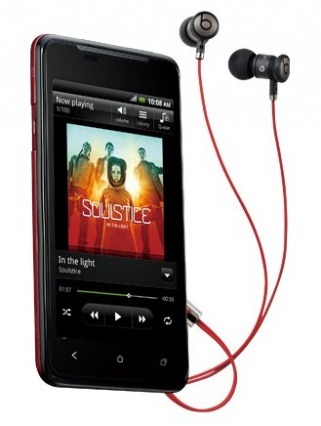 This device also has Beats earbuds which certainly goes against what HTC has told us they'd be doing with Beats in the future. Other than that, there's no reason to doubt that this device will be hitting the market soon, set for KDDI if you're in the area. Have a peek at the HTC Dragon series also if you're not in Japan, but China and want to get in on the HTC 2012 action!
[via Android Community]