HTC Dragon Series pops up in China for tight pockets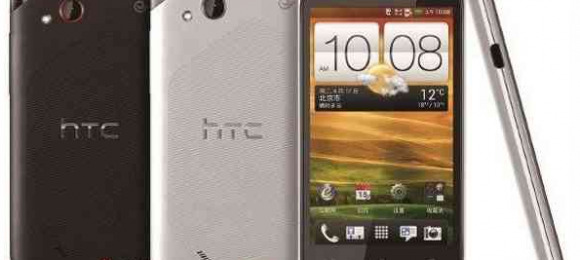 The HTC One series may not be reaching every borough and side street on earth, but HTC's push to bring a similar experience to China is popping up with great promise this week. HTC announced this "Dragon Series" several months ago and is now unleashing the several sets of smartphones to a variety of Chinese carriers very soon (if not today!) Head down to your local China Mobile, China Telecom, or China Unicom store today to see which of these little beasts you'll be able to purchase for your very own!
Though the series is called Dragon, HTC has named these devices with the familiar "Desire" nomenclature. At China Mobile you'll get the Desire VT, at China Telecom you'll be licking up the Desire VC, and at China Unicom you'll have your hands on the Desire V. Each of these lovely devices runs the full Android 4.0 Ice Cream Sandwich experience with HTC's own Sense 4.0 fully in-tact.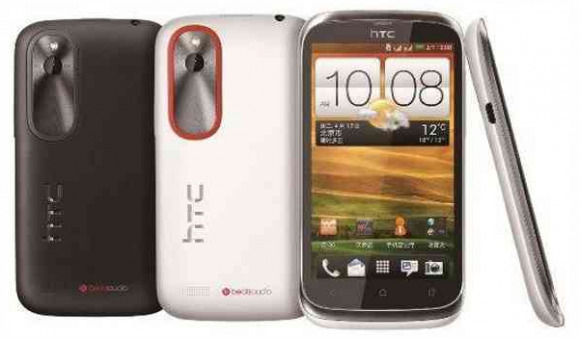 Under the 4-inch S-LCD WVGA display on each of these models, you'll find a 1GHz single-core processor with 512MB of RAM and 4GB of internal memory. Unlike the heavier hitters in the HTC One series, the Dragon Series have microSD card slots for memory expansion – up to 32GB! You'll also find Beats Audio for speaker and headphone quality boost, and each model is looking like it will cost $318 (or 1,999 yuan). The Desire V looks to have that as a solid price while the other two models have not had a definite confirmation for their end-cost.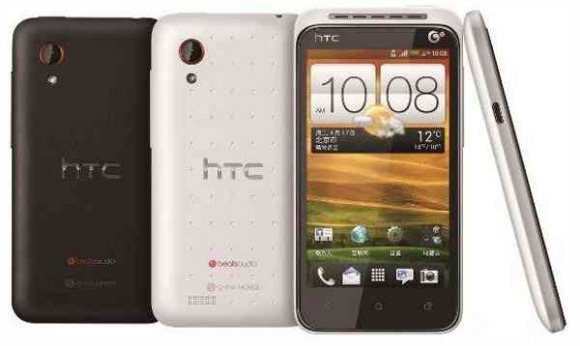 Both the China Telecom and China Mobile models, Desire VC and Desire VT, will have dual-SIM card slots so you can flip back and forth between two carriers on the go – cool!
[via MIC Gadget]