HTC J Butterfly: HTC's most powerful phone you can't have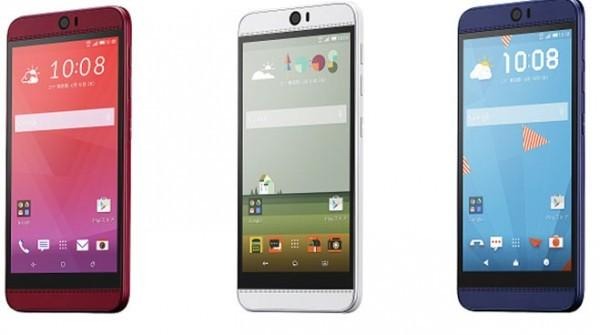 HTC reveals the HTC J Butterfly, a large-screened smartphone destined for carriers inside Japan. This smartphone works with many of the same specifications at the HTC One M9, but here works with a 5.2-inch WQHD display (that's 1440 x 2560), also known as 2K. This device also has a Qualcomm Snapdragon 810 processor under the hood alongside 3GB of RAM, more than enough to get you through your biggest and best apps and games. In Japan, of course. Not the United States as such.
The HTC One M9 works with a slightly smaller display, a smaller camera, and the same processor. You'll also get the same amount of RAM and the same amount of internal storage. The HTC One M9 also has a metal body while the Butterfly is plastic.
The HTC J Butterfly – this new model, anyway – works with a body that's not all that unlike previous Butterfly phones. Plastic along the whole back of the device with metal buttons up the side.
Up front is a pair of BoomSound speakers above and below the display nearly hidden, much like the HTC Desire EYE.
The back of this device has a 20.2-megapixel DUO camera with support for 4K video. It also has a dual-LED flash.
Up front is a 13-megapixel camera, like the Desire EYE.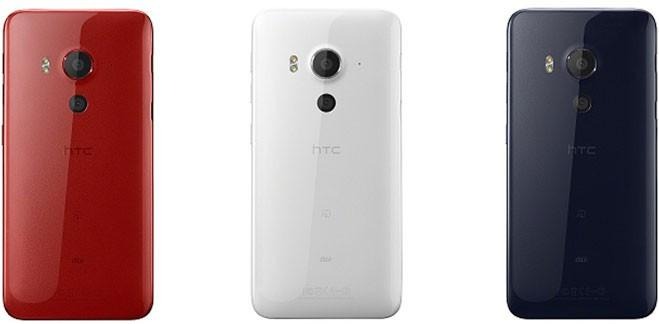 Inside you've got Android 5.0 Lollipop right out the box and a 2700 mAh battery. Also supported is microSDXC cards up to 200GB – if you can find a card that large.
Through GforGames comes word that this phone will be released to KDDI in Japan first and foremost. Don't expect it in the United States, but don't be surprised if an HTC One M9 MAX appears sooner than later.
Below you'll see a timeline of other devices you either can't have now or couldn't have at one point in the past.