HTC is launching its own mobile VR headset for some reason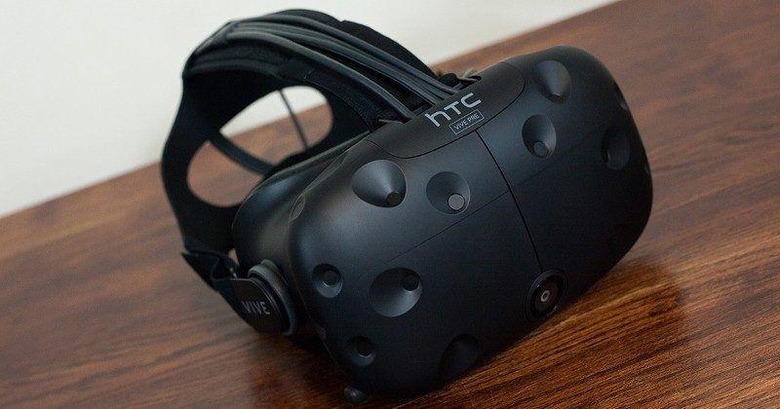 Not content with its role in the high-end VR market, it appears that HTC will attempt to break into the low-end as well. HTC CFO Chia-lin Chang has announced his company's intention to launch a new mobile VR headset that will presumably compete with the likes of Gear VR and Google Daydream. The only question left is "why?"
In truth, it doesn't sound like this will be a direct answer to the Gear VR and other, less expensive VR headsets that rely on phones to power the experience. It will still use a phone, but it may drop the form factor that many mobile VR headsets use. To hear CNET explain it, HTC wants to it be something different than your standard fare.
"We have a good plan in terms of combining mobility with VR," Chang said. "VIVE is very top end, and in the coming months you'll see our plans in terms of mobility and VR, and it's not a phone slapped onto a headset. It'll be something different."
So, HTC is planning to shake things up in the mobile VR space, but with Gear VR already established and Daydream winning support from an increasingly number of handsets, it may be hard to find a foothold. HTC says this new VR headset will be compatible with the HTC U Ultra, but in order to gain a good amount of market share, it might need to make it compatible with devices made by other companies.
HTC says this new headset will release before the end of the year, so we'll find out before long what the company is plotting. Yesterday's round of financials show that its core phone business is still struggling, so the decision to pursue the lower-end of the VR space is a little bit confusing. Can HTC make it work? Its success with the VIVE could mean that might be able to pull out a win here.
SOURCE: CNET