HTC Hima details leaked: replacing the One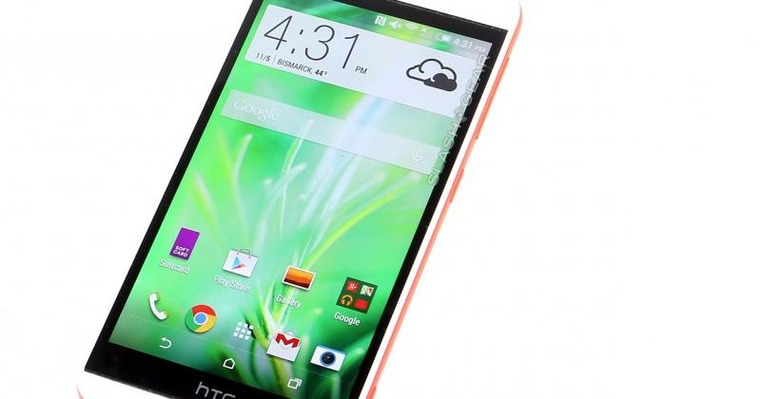 The HTC Hima's details have been leaked this morning by a notoriously accurate leakster by the name of "Upleaks", and the device is said to be coming by March of 2015 – and likely introduced either immediately before or during Mobile World Congress 2015. If past events are any indication, we might well see this device introduced in the first couple of months in 2015 then shown off at MWC 2015 while HTC Desire devices are revealed anew. Also, the word "Hima" is a code-name, not a final name.
The specifications you see here come from @Upleaks, where he also drops clues as to the release timing for this Hima smartphone. It's suggested there that the HTC Hima will be coming to "all major carrier[s] in the US" and that the device is "already in testing at carrier lab[s]."
ABOVE: The HTC Desire EYE from our full review.
HTC Hima (code-name)
Display: 5-inch 1080 x 1920 (1080p)
Processor: Qualcomm Snapdragon 810 64-bit 2.0GHz
RAM: 3GB
Internal Storage: N/A (likely 32GB)
Camera (back): 20.7-Megapixel
Camera (front): 4-UltraPixel OR 13-Megapixel
Battery: 2840mAh
OS: Android 5.0 Lollipop / Sense 7.0
Connectivity: VoLTE/CA/LTE Cat.6
This will be the first flagship in several years that will not have a "Mini" release pushed up alongside it. There may well be a "Big" version of the smartphone released not long after the Hima itself, but no smaller version.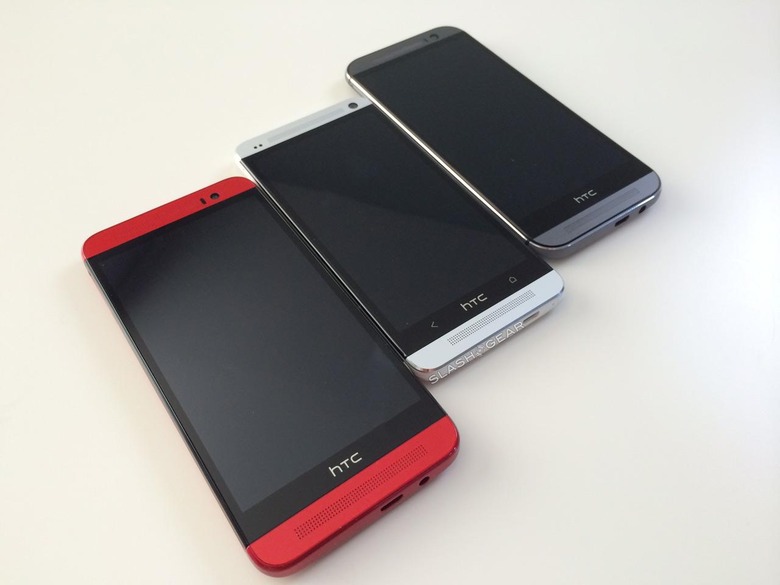 There'll also be a "Hima_Ace" release, indicating a device like the HTC One E8. This will be cheaper than the flagship, with slightly less impressive specifications, released in china with dual-SIM functionality.
Again – we'll either see this immediately before Mobile World Congress 2014 or DURING that event series, March 2nd through March 5th, 2015. We'll be there bringing you the news straight from Barcelona!