HTC HD2 hands-on video shows slick, swift multitouch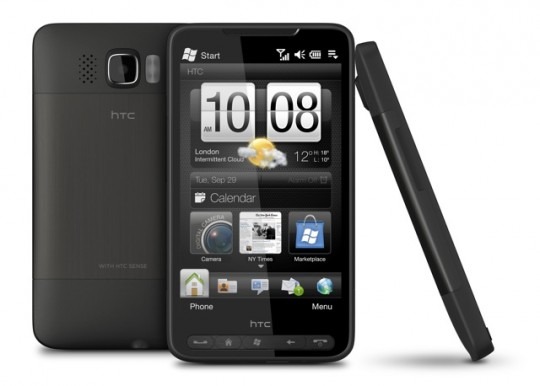 With only a relatively brief hands-on with the HTC HD2 under our belt, and memories of the laggy Toshiba TG01 worryingly fresh in our minds, you'll forgive us for holding our breath to see exactly what sort of showing the Windows Phone's 1GHz Snapdragon chipset produces.  That breath-holding is, happily, a little less earnest today, having watched The Inquirer's hands-on video with the HD2.
Video demo after the cut
In it, they demonstrate the various multitouch gestures on the HD2's capacious 4.3-inch capacitive touchscreen, and everything seems to whip along at a mightly pleasing pace.  Zooming, as we ourselves found, is speedy, while flicking between pages takes place without lag.  Check it all out in the video below.
[via wmpoweruser]