HTC HD2 CU S400 Car Kit gets priced, detailed; coming December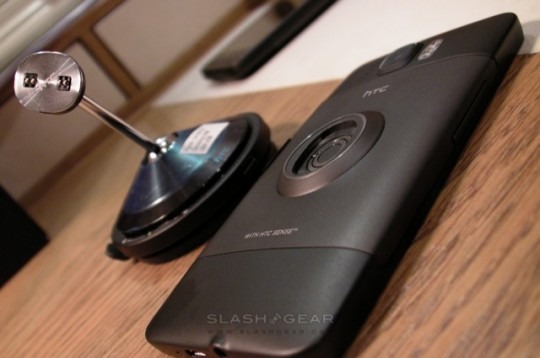 Details of HTC's car-kit for the upcoming HD2 Windows Phone have emerged, courtesy of retailer Clove.  The HTC HD2 CU S400 Car Upgrade Kit includes a powered windscreen/dashboard mount and a replacement battery cover for the HTC HD2; when the Windows Phone is slotted into place it automatically loads up the finger-friendly NaviPanel navigation menu.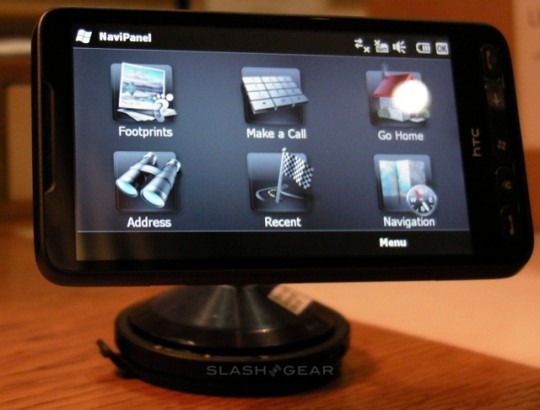 The mount is designed to adhere to textured surfaces, and uses a similar type of permanently-sticky (though removable) adhesive as on the Palm Pre's Touchstone charger.  It also has a microSD port for plugging in a car-charger kit, which is included in the box.
According to Clove's listing, the HTC HD2 CU S400 Car Upgrade Kit will be priced at around £55 ($87) plus VAT.  It's expected to arrive in early December; as for the HTC HD2 itself, that's believed to be launching (SIM-free at least) on November 11th.  HTC have confirmed that the HD2 will see a US launch in Q1 2010.
[vms d13df5083790d64c4d5d]