HTC HD2 (aka Leo) reveal tipped for Tuesday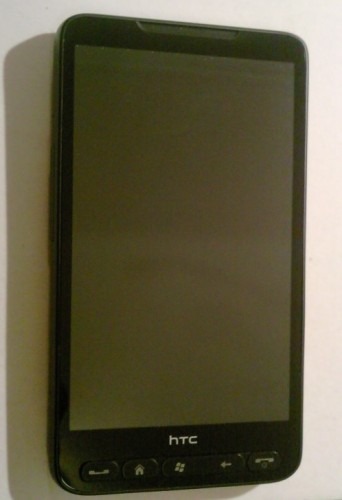 We probably shouldn't be too surprised, what with Windows Mobile 6.5 making its official debut tomorrow, but according to ai.rs' source HTC will be taking the wraps off of the HTC HD2 (aka HTC Leo) on Tuesday too.  The 4.3-inch Qualcomm Snapdragon smartphone won't actually be anywhere near shelves tomorrow, mind; we'll apparently have to wait until the end of October or the start of November for that to happen.
Over the weekend, full specifications for the HD2 emerged together with some good news and bad.  The good is that the digital compass has been confirmed, together with USB host functionality for plugging in external peripherals and turning the HD2 into a MID, while the bad is that the smartphone only has a 1,230mAh battery.  That's likely a size consideration – the HD2 is only 11mm thick, after all – but it'll be interesting to see what battery life is when the production models arrive.