HTC Grip shelved as HTC rethinks wearable plans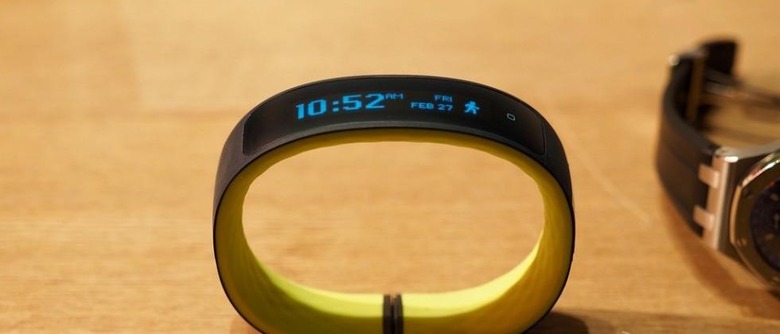 If you were eager to strap the much-awaited HTC Grip fitness band to your wrist, prepare for disappointment, as the wearable has been put on ice. Announced back at Mobile World Congress in March, the Grip was to be the first fruits of HTC's new collaboration with Under Armour, collecting health stats and serving them up through a monochrome touchscreen. However, HTC now says, "extensive wear testing and user feedback" has forced a rethink.
Initially, the intention had been to get the Grip to market this summer, the first of a range of wearable devices on HTC's roadmap. In the months between announcement now, however, it seems something has changed the company's mind.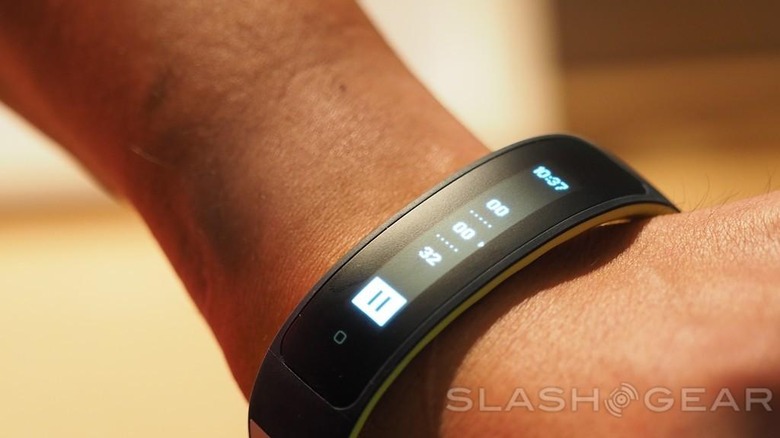 HTC describes the second-thoughts as it having "continued to refine our vision and approach to the health and fitness category," but it seems to boil down to the Grip in its current form being shelved.
"After extensive wear testing and user feedback, we have decided to align GRIP with the entire product portfolio for health and fitness launching later this year," HTC said in a statement. "This will be a state-of-the-art comprehensive portfolio of products for this category powered by UA RECORD."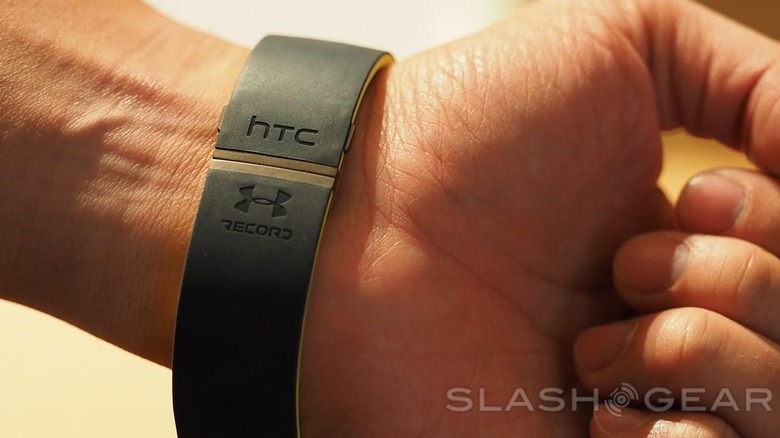 It's hard to argue against this being a good idea. Though an HTC wearable was hotly-anticipated, Grip was something of an anti-climax, not particularly offering anything above and beyond the existing players in the health wearable space.