HTC EVO Shift 4G leaks ahead of 2011 Sprint launch

From one HTC "leak" to another; this time it's a mercifully full-fascia shot of the HTC EVO 4G Shift expected to frolic on Sprint's WiMAX network sometime in the near future. As we can see from PhoneArena's photo smaller-screen version of the original HTC EVO 4G, making up for that with a slide-out QWERTY keyboard, it's also the first time we've seen the phone without its protective cover .
According to previous leaks, the EVO Shift 4G will run an 800MHz processor – just like the T-Mobile G2 and the HTC Desire Z – making for easier text-entry in a smaller device. It's also tipped for a January 2011 release, which will put it in the midst of Verizon's LTE phone announcements.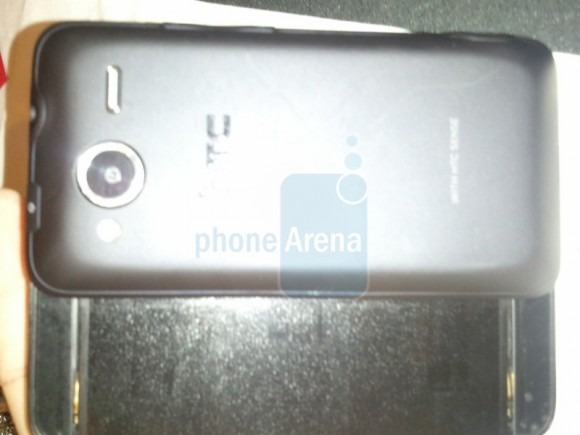 [via Android Community]