HTC EVO 4G video calls free insist Qik; subscription covers "premium features"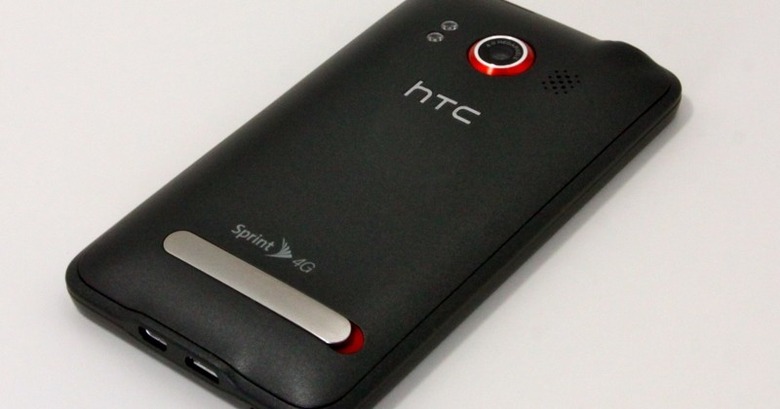 Qik have clarified pricing details for their upcoming HTC EVO 4G video call app, after a leaked document last week suggested that the functionality would be subject to a $4.99 monthly subscription.  According to the company, basic two-way video calls will be free for EVO 4G users; their subscription fee will be for a new package of "advanced premium features."
"Firstly, rest assured that the core Qik service that lets you communicate live from your phone to other phones, web and desktop will be FREE. Yes – this means that the core capability of doing 2-way Qik video chat will be FREE for Sprint EVO 4G users. The subscription fee will be for some advanced premium features that we are working on, which we will be announcing on June 4th – the day the amazing HTC EVO 4G phone launches."
The nature of those "premium features" is as-yet unclear, with Qik promising to reveal all on June 4th when the EVO 4G makes its retail debut.  Owners of the handset will be able to make video calls between EVO 4G units, together with other phones running Qik and indeed the regular desktop app.
[via Android Community]