HTC EVO 4G LTE postponed indefinitely once more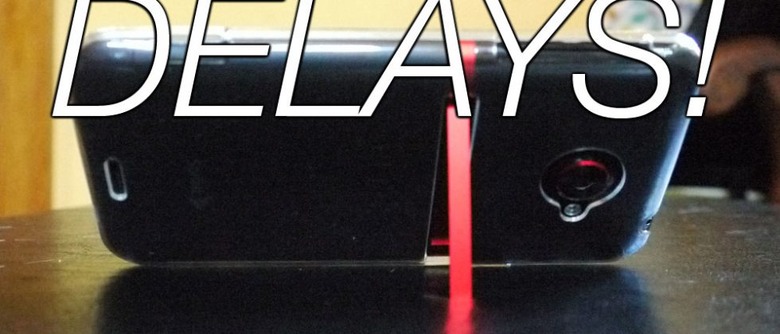 It appears that once again the HTC EVO 4G LTE has hit a wall when it comes to being delivered to the USA for sale, so says customers receiving the note that their pre-orders were once again stopped here at the end of the week. In the epic battle that has become HTC's this summer in bringing their new line of hero smartphones into the USA, the HTC EVO 4G LTE has once again suffered a bit of a loss as Best Buy takes back what it'd reported earlier this week with a new announcement of delay. Though the press already does have its hands on review units of this device, it seems that that's as far as HTC was allowed to go with getting said hardware into the states before patent infringement via Apple reared its head.
Best Buy pre-order users have reported to us today that they're all receiving the same message, it saying essentially that Best Buy itself had received a note from the carrier of this device that they'd have their hands on it sooner than later, but that now they'd taken such a note back. In other words, Best Buy is caught with its pants down while the HTC EVO 4G LTE is sitting near the shore as US courts hash out whether or not HTC infringed on Apple's IP with several elements in the software of these smartphones – not the best situation in the world for the smartphone makers at HTC.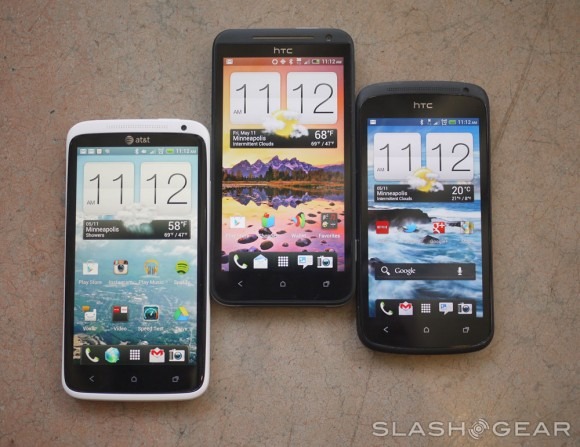 Meanwhile though, we can report that case makers remain relatively confident in their push for the HTC EVO 4G LTE, the image you see above showing off the latest pre-production case we've gotten our hands on just this week. So fret not, ladies and gentlemen, this phone will see the light of day sometime – maybe not any time soon, but someday! Meanwhile have a peek at our HTC EVO 4G LTE full review while you wait as well – it's pretty nice hardware, that's for sure!