HTC DROID DNA rumored for December 6 release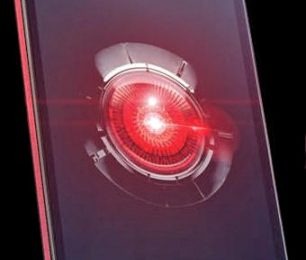 We've heard a little bit about HTC's rumored 5-inch phablet-style smartphone recently. The company plans on calling it the DROID DNA, and we last heard that it would be out sometime in December. However, according to the latest leak, the DROID DNA will arrive in the US in a month from now on December 6 for $249.
The HTC DROID DNA will bring the company's J Butterfly 5-inch 1080p smartphone to the US on Verizon's 4G LTE network. If the DNA is anything like the J Butterfly, it'll feature the highest definition display of any smartphone with a 440 PPI. Essentially, the DROID DNA will be HTC's answer to Samsung's Galaxy Note series.
Details are fairly slim at this point, since we're only a month out of the rumored release date, but it's said the DROID DNA will pack a quad-core processor, 2GB of RAM, 16 and 32GB storage options, and a large 2500 mAh battery — nothing we haven't seen before spec-wise, but that 1080p screen should be out of this world.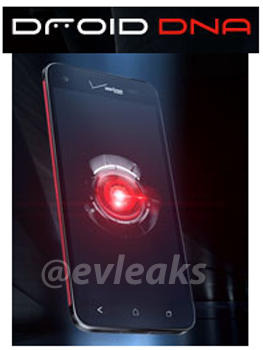 As usual, though, take these rumors with a grain of salt, even though they'll likely end up being true — we wouldn't want you to get your hopes up, only to see them come crashing down. Nothing is truly final until HTC and Verizon gives the green light, so stay tuned for more details in the coming weeks.
[via Android Community]