HTC DROID DNA Phablet Clears The FCC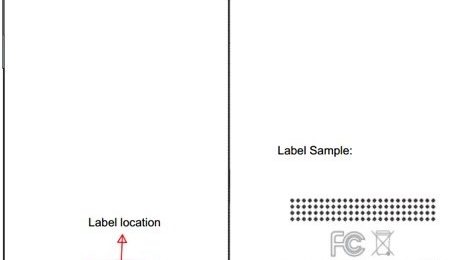 Earlier today, we reported that HTC's DROID DNA phablet, which features a 5-inch 1080p display, was rumored to be released on December 6 at Verizon. Lending those rumors more credence, the DROID DNA has cleared the FCC, which dubbed it the HTC6435LVW. This comes after last week's image leak showing off the phone from Twitter user @evleaks.
There has been noise in the rumorsphere for awhile that a version of the J Butterfly was headed to Verizon. Assuming the DNA is similarly spec'd as the aforementioned Butterfly, we can expect an astounding 440ppi display. This comes in light of other phablet smartphones that have been hitting the market, including Samsung's Galaxy Note series. The J Butterfly is only available in Japan.
Also known as the DLX, the DROID DNA features a 5-inch 1920 x 1080 full HD display. Inside you'll find a Qualcomm 1.5GHz quad-core processor and 2GB of RAM, as well as 16GB of storage space and a 2,500mAh battery to keep it all a-glow. Right now it looks like the handset runs Android 4.1 Jelly Bean.
According to the FCC filing, the DNA features Verizon's 4G LTE radios, in addition to GSM for those times when you need to do a bit of global roaming. This information, in addition to the multiple image leaks and abounding rumors, indicates that the phablet is indeed slated to launch soon. While it doesn't seem like it'll be out in time to nab a nice Black Friday discount, it looks like it'll be here in time to find its way under a few holiday trees.
[via Android Community]